High-Level Water Investment Conference
Transforming the Investment Outlook for Water and Sanitation in Africa
11 March 2022
Zanzibar, Tanzania
Hosted by H.E. Dr. Hussein Ali Mwinyi, President of Zanzibar, and H.E. Jakaya Kikwete, Former President of United Republic of Tanzania and Global Water Partnership Southern Africa and Africa Coordination Board Chair, the High-Level Water Investment Conference will be convened by Global Water Partnership Southern Africa and Africa Coordination (GWPSA-Africa Coordination) in collaboration with the Africa Union Development Agency (AUDA-NEPAD), African Ministers Council on Water, African Development Bank, the Organisation for Economic Co-operation and Development (OECD), UNICEF, World Bank, Development Bank of Southern Africa; and organized in close cooperation with the Ministry of Water, Energy and Minerals in Zanzibar and Ministry of Water in Tanzania.
The conference will comprise of a high-level leaders' session where the Heads of the organisations that have been supporting the AIP Scorecard will share their perspectives for accelerating and transforming the investment outlook for water and sanitation in Africa. The high-level leader's session will explore ways to unlock investments from domestic and international sources, including the private sector.
The Conference will take place in the lead up to the 9th World Water Forum in Dakar, Senegal, 21-26 March 2022, as an opportunity to initiate high-level dialogue on water investment which may be amplified through the Forum.
An exhibition for the conference will also be organized showcasing innovation technologies for water and sanitation, and the Zanzibar Water Investment Programme will be highlighted.
H.E. Dr. Hussein Ali Mwinyi
President of Zanzibar and the Chairman of the Revolutionary Council
H.E Dr. Jakaya Mrisho Kikwete
Former President of the United Republic of Tanzania and Chair of GWPSA-Africa Coordination
H.E. Dr. Ibrahim Mayaki
CEO: AUDA-NEPAD
Achim Steiner
Administrator: United Nations Development Programme
Dr. Tedros Ghebreyesus
Director General: World Health Organisation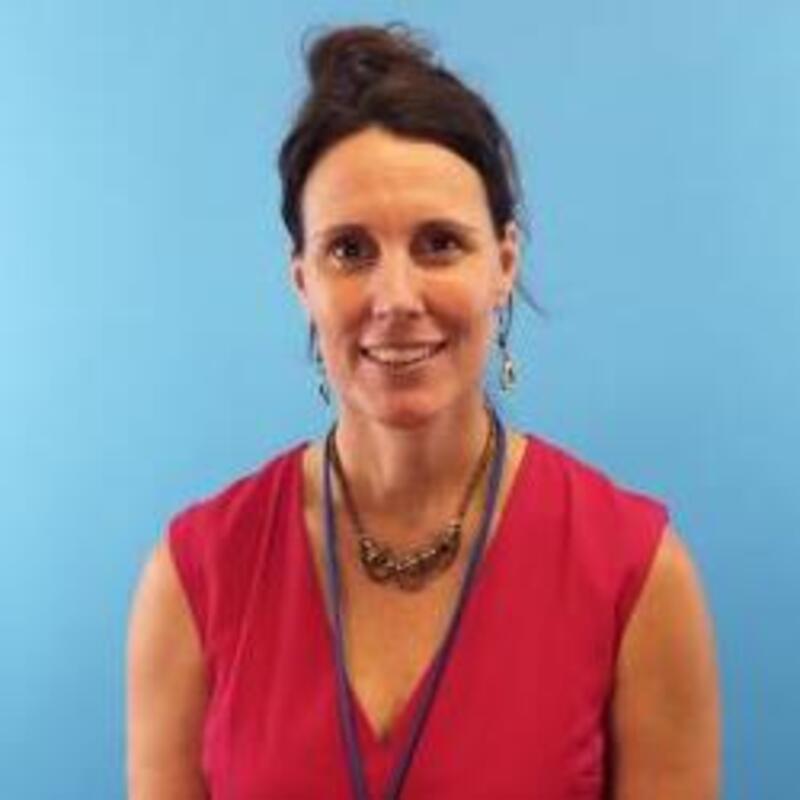 Kelly Ann Naylor
UNICEF Associate Director: Water Sanitation and Hygiene (WASH)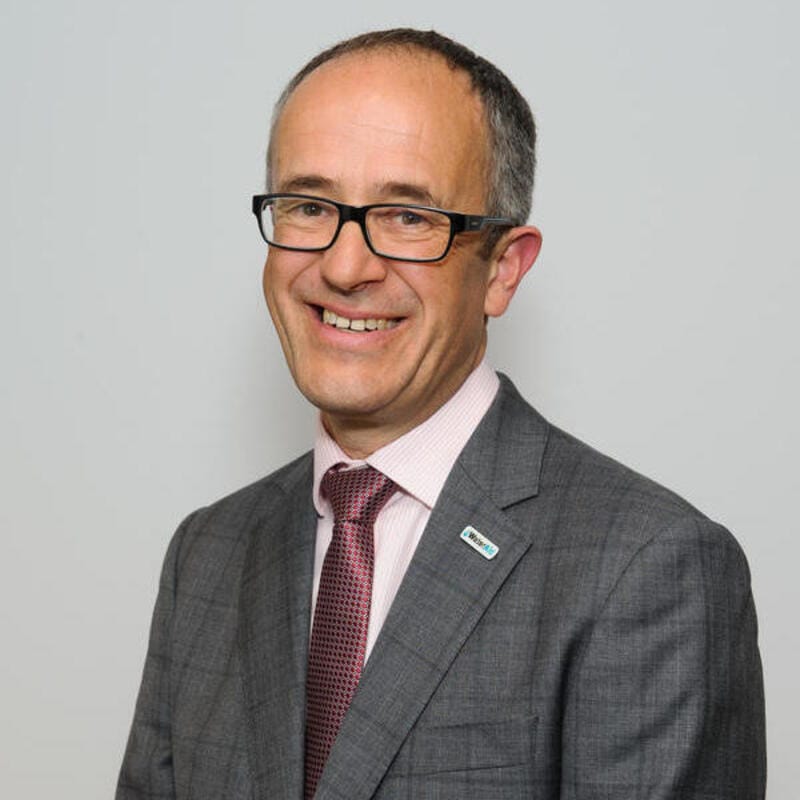 Tim Wainwright
Chief Executive: WaterAid
Mark Smith
Director General: International Water Management Institute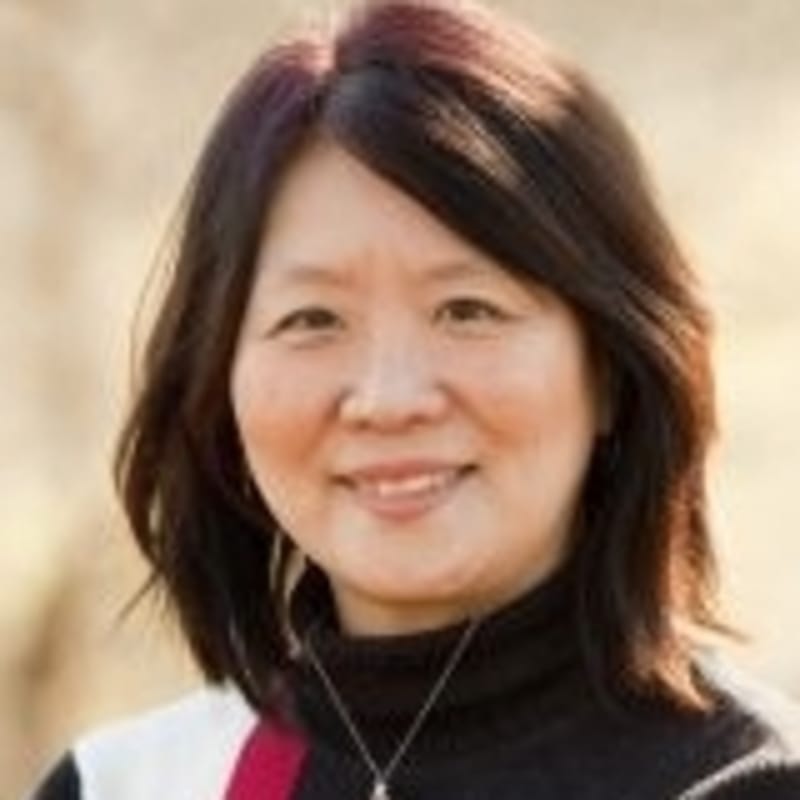 Sasha Koo-Oshima
Deputy Director: Food and Land, Food and Agriculture Organization
Prof. Fridtjov Ruden
Founder: Ruden AS
Dr. Catherine Ann Tovey
Programme Leader: World Bank Group
Dr. Towela Nyirenda-Jere
Head Economic Integration: AUDA NEPAD
Read the detailed agenda for the High Level Stakeholder Conference on the AIP Water Investment Scorecard
Government officials have hailed the African Union Development Agency's newly launched AIP-PIDA Water Investment Scorecard as a "game changer" for the mobilization of water and sanitation investments on the continent, during a consultative meeting on 21 April 2022....
read more
Private sector investment
High-Level Water Investment Conference
11 March 2022, Zanzibar, Tanzania