AIP International Blended Investment Facility
The AIP International Blended Investment Facility serves as the investment vehicle for the Continental Africa Water investment Programme (AIP). US$30 billion/year needs to be invested to implement the AIP and meet the 2030 SDG 6 target on water and sanitation. Currently, only US$10-US$19 billion is invested each year.
The objective of the AIP International Blended Investment Facility is to mobilise and blend public-private finance to close the water investment gap. The Facility does this by leveraging new and existing water and climate resilience related funds at a national, regional, continental, and international level, in order to mobilise private and commercial capital.
The AIP International Blended Investment Facility promotes scaling up of innovative proven financing mechanisms around the world including relevant concrete measures recommended in the 2015 Addis Ababa Action Agenda on financing sustainable development.
The Facility uses the AIP-PIDA Water Investment Scorecard, approved in February 2022 by the 35th Assembly of the African Union Heads of States, as to enhance accountability and transparency in use and deployment of investments by tracking financial flows, promoting efficiency of investments and mutual accountability for action. The Facility serves as the vehicle for investments mobilised through the International High-Level Panel on Water Investments for Africa launched on 25 March 2022, by the African Union Chairperson H.E. Macky Sall, President of the Republic of Senegal, to mobilise finance for the AIP.
Guiding Principles and Approach
The Investment Facility provides a structured resource for countries to access continued strategic and technical support in the prioritisation and preparation of climate resilient water investments. The Facility leverages finance by using ODA and grant finance to de-risk priority water investments for financing using a variety of innovative financial instruments and sources including guarantees, private sector sources-commercial banks, institutional investors and private equity investors, foundations, value-based investors committed to impact investment, as well as climate funds such as the Green Climate Fund (GCF), Global Environmental Facility, Adaptation Fund, and other climate funds. The Facility leverages existing project preparation facilities for water and climate to mobilise investments for climate resilient development.
What the AIP International Blended Investment Facility does
Supports river basins and countries to mobilise finance for implementation of integrated climate resilience water investment programmes
Supports mobilisation of finance for development of sub-regional investments programmes blending public finance with private sector finance
Supports countries to understand specific standards and procedural requirements in accessing blended finance from public-private sector including from climate funds such as GCF, Global Environmental Facility, Adaptation Fund other climate funds
Offers a facilitated, flexible mechanism that enables demand-driven technical assistance for national Direct Access Entities (DEAs), National Designated Authorities (NDAs), and national water agencies and ministries
Supports countries in documenting and exchanging lessons learned in the preparation and financing of climate resilient water projects
Why join the AIP International Blended Investment Facility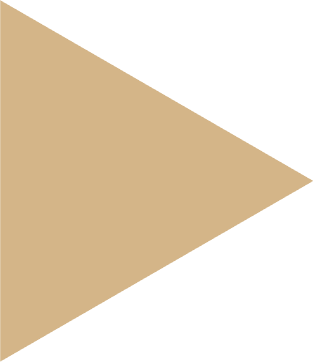 Access to technical resources, capacity building and knowledge on blended finance for project preparation and investments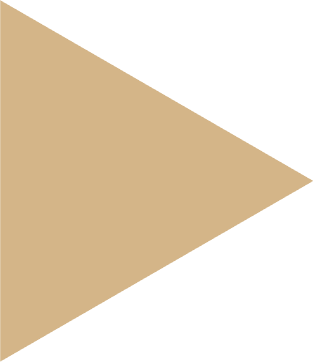 Access to financial support and technical assistance for project preparation from a variety of project preparation facilities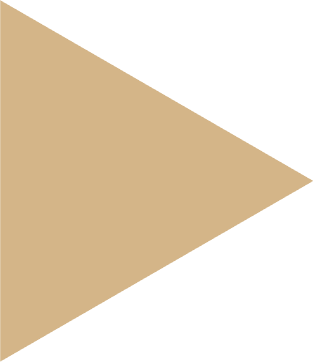 Networking and partnership opportunities in blended finance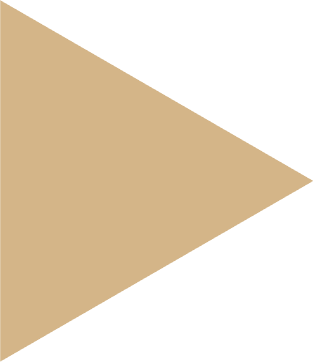 Access to portfolio of country project pipelines and potential project ideas for GCF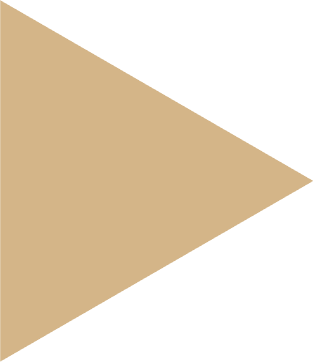 Capacity building opportunities on strengthening investment climate, project preparation for climate funds and blended finance
How the AIP Investment Facility works
His Excellency President Jakaya Kikwete, former President of Tanzania and Global Water Partnership Southern Africa and Africa Coordination Unit Chair, addressed COP26 delegates on the need to establish an International High-Level Panel on Water Investments for Africa....
read more