The AIP is transforming the investment outlook for water security and sustainable sanitation for a prosperous, peaceful, and equitable Africa
Leaders at COP28 have released the Africa Water Investment Action Plan outlining how the continent countries can mobilise the additional US$30 billion per year they need to ensure water security and sustainable sanitation on the continent. The Investment Action...
read more
The Assembly of the African Union Heads of State and Government adopted the Continental Africa Water Investment Programme (AIP) as part of Programme for Infrastructure Development in Africa – Priority Action Plan 2 (PIDA-PAP 2) during the 34th ordinary session of African Union summit on 7 February 2021.
In August 2018, AUDA-NEPAD, African Development Bank, African Ministers' Council on Water, the Infrastructure Consortium for Africa, Global Water Partnership signed a joint communique to transform the investment outlook for water security and sustainable sanitation, the AIP goal.
Join Africa's Rising Investment Tide
Achieving water security and sustainable sanitation for all in Africa is possible by 2030 and is within the power of African leaders.
The landmark report by the
 International High-Level Panel on Water Investments for Africa
 outlines three pathways to secure an additional US$30 billion achieve water security and sustainable sanitation in Africa by 2030 on the continent. Released on World Water Day 22 March 2023,  during the United Nations 2023 Water Conference in New York, the report is considered a significant and transformative outcome of the historic conference.
Download the report in English and French; and a key messages brochure in English and French:
$30 billion
Leveraged towards climate resilient water and sanitation investments
250 million
People benefit from resilient water investments and economic opportunities
4 million
Indirect jobs for vulnerable, poor youth and women.
1 million
Direct jobs created through climate resilient water and sustainable sanitation
Africa's Water Investment Gap is Growing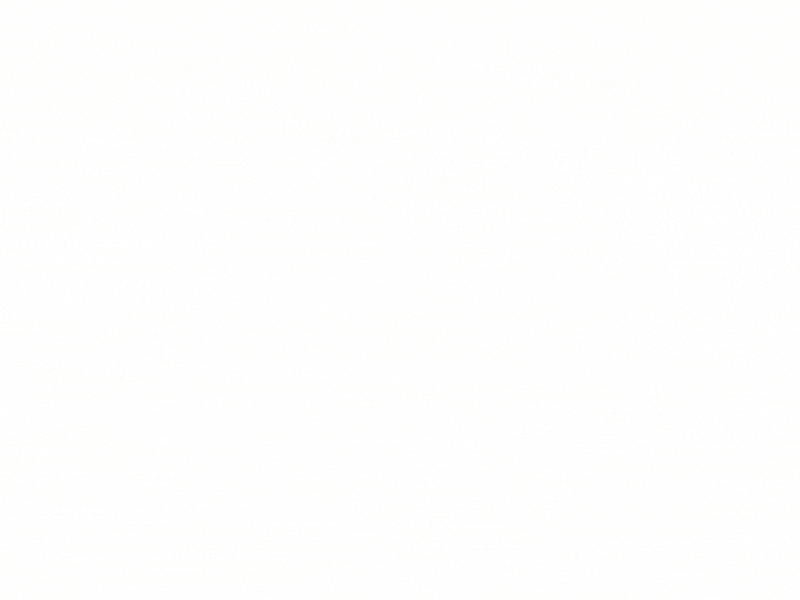 Delivery of water investments across Africa is below target to meet the continent's growing needs. It is estimated that at least $30 billion additional finance needs to be mobilised annually by 2030 to meet Sustainable Development Goal 6 target on water and sanitation. Currently, only US$10-US$19 billion is invested each year. 
The water investment requirement is even larger for Africa to achieve the Africa Water Vision 2025, which requires an annual investment of US$64 billion/year, according to the African Development Bank.
The AIP is designed to narrow Africa's water investment gap
Establish a High-level Panel at Heads of States level, strengthen political commitment and leadership
Assess the need for an International Blended investment Mechanism to leverage public- private partnership finance and investments
Promote gender equality, climate resilience and empowerment of women and girls in water investments
Develop and implement a water investment scorecard to enhance mutual accountability, transparency, efficiency and track progress in mobilisation of water investments
Develop capacity to formulate and implement regional, transboundary, and national water investment programmes to narrow the water investment gap
Enabling environment for water governance and capacity to access finance, enhance efficiency and sustainability of investments in water, sanitation and environmental protection improved
The AIP mobilises high-level political commitment and leadership for water security and sanitation investments, peace, and security.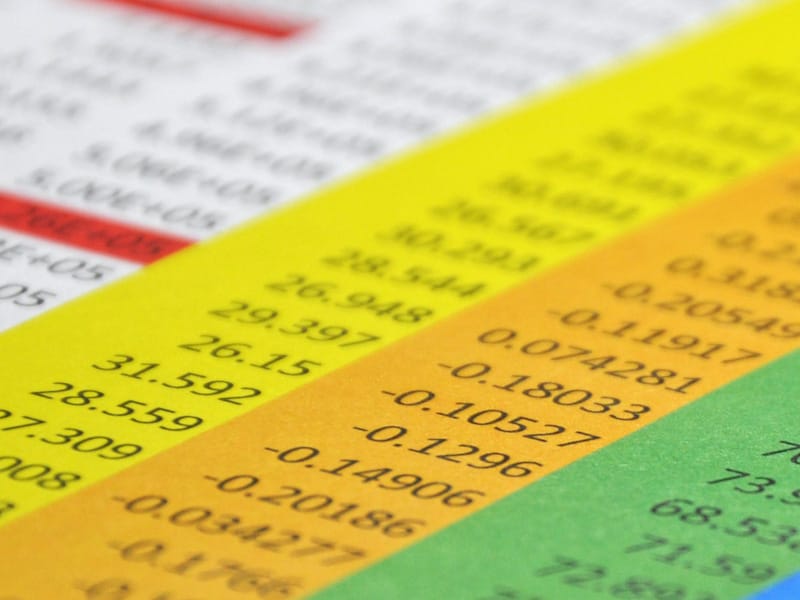 The AIP enhances transparency and accountability in mobilisation of investments, track progress, set benchmarks, identify bottlenecks, and take action to meet Africa's water investment and financing needs.
The AIP promotes access to blended public-private finance for water security investments and adoption of innovative financing instruments; sovereign wealth funds, pensions, guarantees, private equity, climate finance, and others.
The AIP promotes gender equality and empowerment of women, and foster integration of gender into institutional and decision-making processes of water investment programmes and implementation.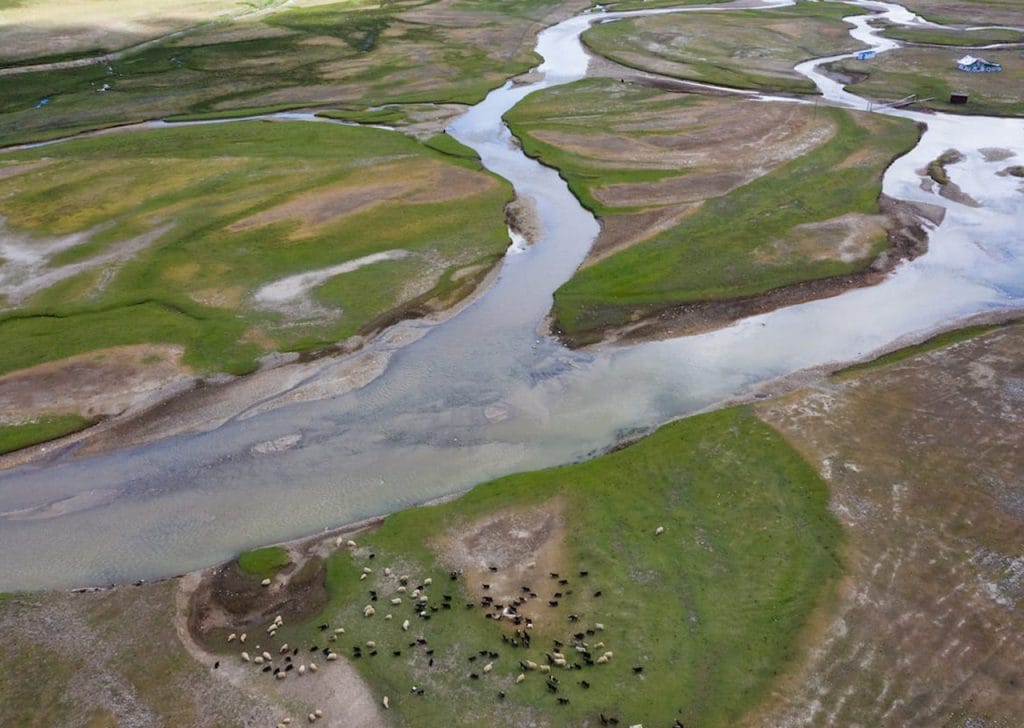 The AIP develop water security, sanitation investment programmes and promote integration of water into economic planning and implementation of SDG 6 related targets on energy, food, ecosystems, health, and others.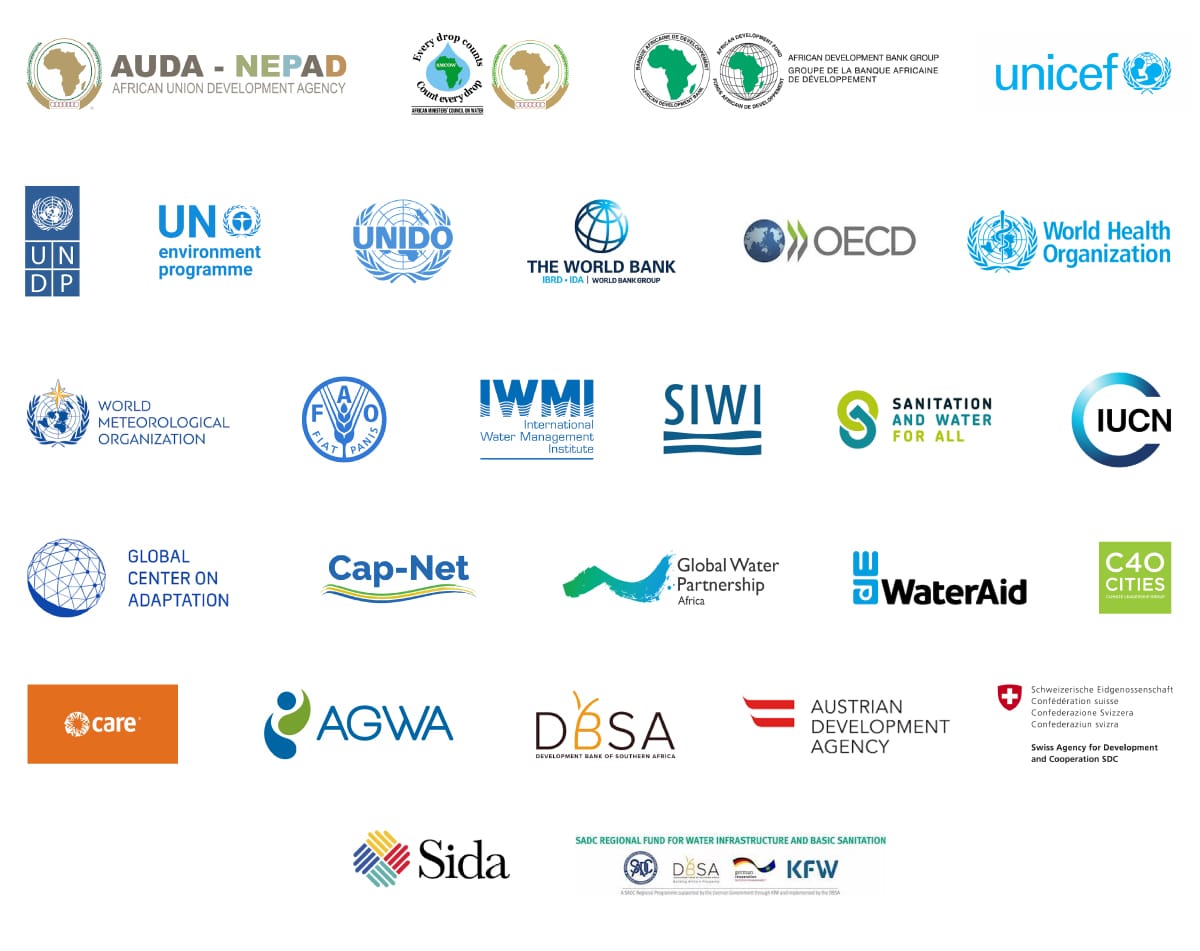 AIP TARGET BENEFICIARY COUNTRIES
The AIP supports countries in all sub-regions of Africa. The following countries were approved as initial beneficiaries in the Programme for Infrastructure Development in Africa Priority Action Plan 2 (PIDA-PAP 2). Other countries will be added on a rolling basis to ensure every country benefits.