Water, Climate, Development, and Gender Investments –
AIP WACDEP-G
The goal of the AIP-WACDEP-G is to build capacity to ensure that the preparation, development, design, governance, and management of ongoing and new climate resilient water infrastructure investments, institutions and job creation interventions strategically advance gender equality.
The overall objective is to transform gender inequalities at scale by promoting gender-transformative planning, decision-making and institutional development for climate resilient water investments in Africa.
Gender inequalities in accessing productive assets and resources are often linked to access to water and disproportionately increase the burden of climate change in many African societies on women and girls. Communities living in disadvantaged situations with high poverty prevalence in Africa are critically exposed to water challenges and the effects of climate change. Vulnerability to climate change intersects diverse forms of marginalisation, amplified by gender, socio-economic class, age, and other social variables.
At the same time, infrastructure development across the continent is struggling to keep up with the necessary pace required to support Africa's growing economy, address gender inequality and meet the socio-economic needs of the population. Particularly, planning, investments and institution building through water and climate change adaptation projects do not include or drive a gender-transformative vision, and instead, reflect structurally embedded cultural norms, practices and gendered power relations.
The Strategic Framework for WASH Climate Resilient Development is being applied in AIP WACDEP-G projects to ensure that water and sanitation projects under the AIP are designed to be climate resilient. The Strategic Framework was jointly developed by Global Water Partnership and The United Nations Children's Fund (UNICEF) in 2017, in a response to growing demands from governments, development partners and WASH practitioners. The Strategic Framework looks to provide sustainable WASH service delivery by strengthening the climate resilience of WASH systems, and on investments to manage current and long-term climate variability.  
$1 billion
 in gender equal and climate resilient investments influenced
Gender-transformative structures, institutions, policies, and plans for climate resilient water investments and jobs are put in place and implemented
Capabilities and knowledge of planners to enable gender-transformative planning and design of climate resilient investments developed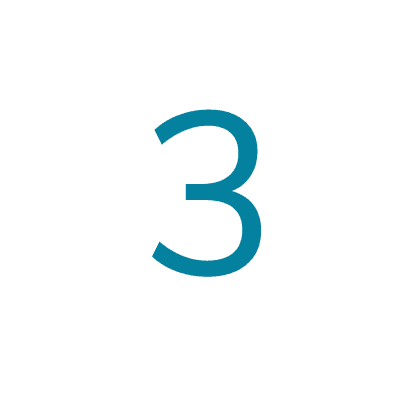 Embedded gender inequalities in accessing services, control of resources and/or assets addressed at local level
Gender-transformative projects implemented and inequalities of climate-vulnerable groups addressed
AIP WACDEP-will initially target Benin, Cameroon, Uganda, Tunisia, and Zambia in five transboundary basins: North-West Sahara Aquifer System, Volta Basin, Lake Chad Basin, Kagera/Lake Victoria Basin, and Zambezi River Basin.
With the lessons learned from the pilot countries, AIP WACDEP G will scale up to another 13, reaching up to 18 countries across Africa.