AIP Transboundary PIDA Water Investment Programme
The goal of the AIP Transboundary PIDA Water Investments programme is to promote job creation through accelerated planning, preparation, financing and implementation of regional and transboundary water investments.
With over 54 shared river basins in Africa, cooperation in the management and development of transboundary water resources is a key building block towards regional and economic integration. However, the pace of investment in transboundary water projects in Africa remains very slow hampering progress towards the continent's economic growth aspirations and 2030 SDG targets.
The AIP Transboundary PIDA Water Investments Support Programme to the Africa Water Investment Programme (AIP) will accelerate preparation and implementation of climate resilient and gender transformative PIDA Water and other priority transboundary water investments for job creation, industrialisation and SDG implementation.
PIDA is the Programme for Infrastructure Development in Africa, a multi sector programme dedicated to facilitating continental integration in Africa through improved regional infrastructure. PIDA is a joint initiative of the African Union Commission, the New Partnership for Africa's Development Planning and Coordination Agency, and the African Development Bank.
The overall objective of the Support Programme is to strengthen the enabling environment for planning, project preparation and financing of integrated regional, transboundary water investments that are coordinated with investments in energy, food health, ecosystems, and the Covid-19 regional recovery plans.
$10 billion
in water related and transboundary water infrastructure investments influenced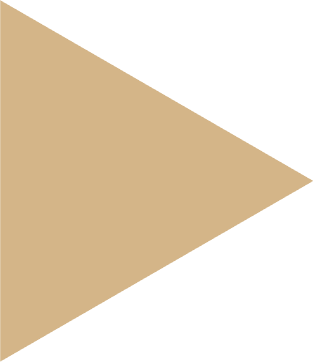 $10 billion water-related transboundary investments leveraged by 2025 from government/ private sources.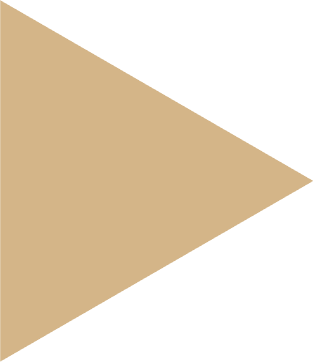 Bankable projects prepared, access to finance accelerated through PPPs, blended finance instruments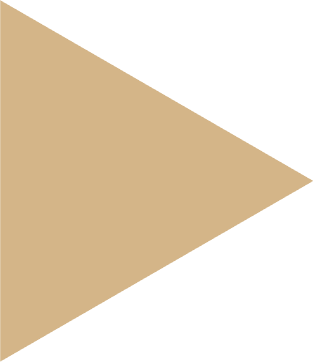 100 million people benefit, with at least 2 million indirect, 250 thousand direct jobs created for vulnerable, poor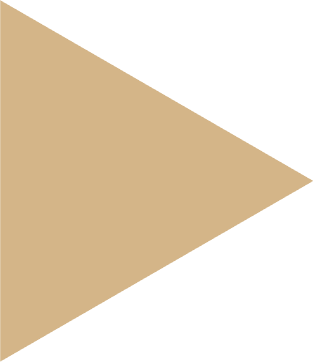 Regional water investment programs and priority action plans developed and under implementation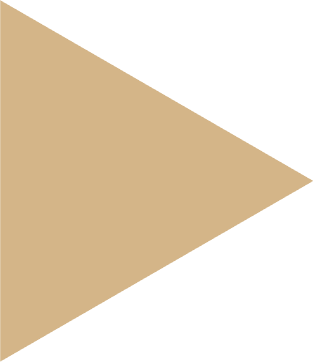 Regional investment in water and sanitation integrated into regional COVID-19 recovery efforts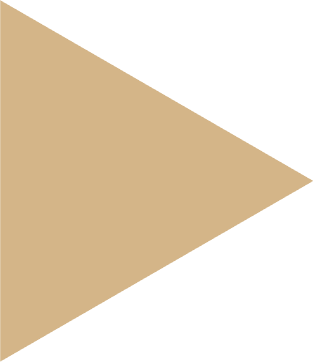 Transboundary institutions adopt and implement integrated corridor multipurpose source-to-sea approach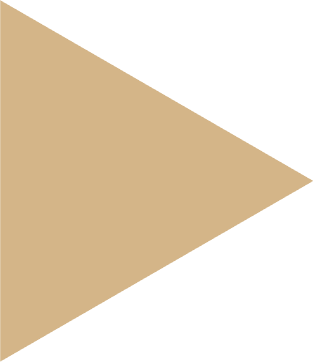 AU member states adopt the Africa Water-Health-Energy-Food Nexus Operational Framework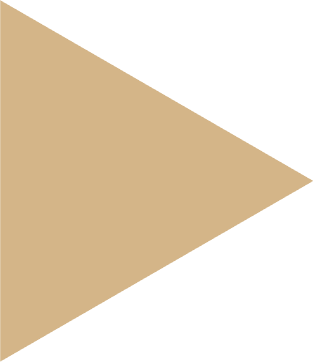 At least 5 transboundary agreements and 5 transboundary institutions strengthened to coordinate water investments
The map below shows the geographic placement of the water and hydropower projects prioritised by PIDA for 2021 – 2030, which are supported by the AIP Transboundary PIDA Water Investment Programme.
Transboundary water projects prioritised by lake and river basin organisations and Regional Economic Councils
Transboundary water projects prioritised by lake and river basin organisations and Regional Economic Councils" with:
Prioritised transboundary and regional projects in all Africa Regional Economic Communities. The following lake and river basins have been prioritised for initial support: Volta Basin in West Africa, Lake Chad, Lake Victoria/Kagera, North-Western Sahara Aquifer System, Okavango, Limpopo, Orange-Senqu and Zambezi Basin
Priority Transboundary PIDA water projects adopted by the AUDA-NEPAD
Interventions under this category provide support to transboundary water projects under the PIDA. The AIP Transboundary PIDA Water Support Programme assists early stage preparation of selected PIDA projects and facilitating the financing of these water projects. A secondary objective is the application of the water-health-energy-food security nexus approach through transboundary hydropower projects in realising tangible regional development benefits.