The AIP seeks to double current water and sanitation investments by 2030 to narrow Africa's water investment gap and contribute to Sustainable Development Goal 6 targets. 
The outcomes of the AIP demonstrate the interlinked and interdependent nature of water investments on social and economic outcomes.
Increased water investments result in improved economic and job opportunities, cooperation and peace, climate resilience among vulnerable communities, reduced incidences of communicable diseases, the protection of fragile ecosystems, as well as the reduction in migration and the displacement of communities.
$30 billion
Leveraged towards climate resilient water and sanitation investments
250 million
People benefit from resilient water investments and economic opportunities
4 million
Indirect jobs for vulnerable, poor youth and women.
1 million
Direct jobs created through climate resilient water and sustainable sanitation
International High-Level Panel on Water Investments for Africa established and operationalised
Need for AIP International Blended Investment Mechanism assessed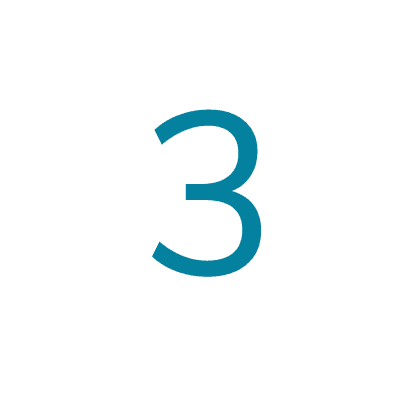 AIP-PIDA Water Investment Scorecard developed and operationalised
Capacity for regional, basin and country water investment programmes developed
African Union Governance Framework and Job Creation Toolkit for Water-Energy-Food-Ecosystem Nexus investments developed and operationalised
Gender equality and empowerment of women and girls incorporated in water investments
Bankable climate resilient transboundary water investments prepared and implemented
The business cases for the role of water in the economy strengthened as well as for the delivery of climate-resilient water, sanitation and hygiene (WASH) investments accelerated