The African Development Bank and Africa Water Facility estimate that $64 billion is required annually to meet the Africa 2025 water vision of water security for all. Yet only $10-$19 billion is invested annually. The AIP is designed to address the systemic challenges identified in the preparation and delivery of water investments in Africa, which result in an annual water investment gap of $45-$54 billion/year.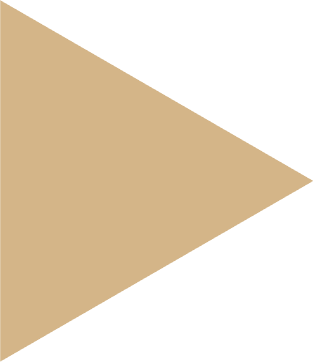 High level political and continental leadership of ongoing and new water investments is inadequate to address the water infrastructure gap to meet social-economic needs of the continent and falls short of the requirements to meet the 2025 Africa water vision and 2030 SDG 6 on water and sanitation.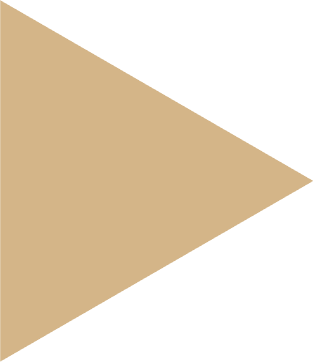 Planning, investment, decision making and institutional processes of ongoing and new SDG 6 investments on water and sanitation are not coordinated with water related interventions in health, energy and food security, and reflect structurally embedded 'silos' that undermine job creation and inclusive economic growth.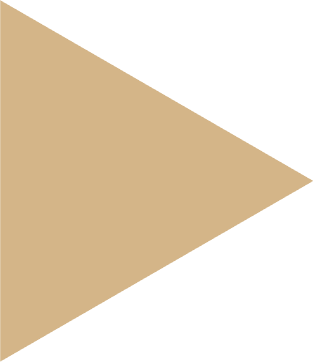 Planning, investment decision-making and institutional processes for climate resilient water investments are not gender transformative.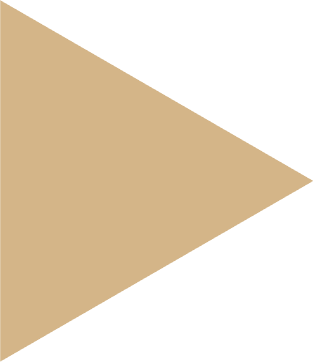 Preparation and implementation of bankable transboundary water projects is slow, lagging behind the needs of water dependent social-economic growth sectors, hampering job creation and inclusive growth of the continent.
High level leadership on the business case for water investments
A High-Level International Panel for climate resilient water investments in Africa will be established in 2021 – 2022 to work with heads of states, governments and business leaders to advocate, champion and communicate the urgency of accelerating water investments on the continent.
Enabling environment and institutions
AIP will promote efforts to fast-track finance and investment mobilisation for water infrastructure and accelerate efforts to improve the enabling environment for investment. Countries will be supported to strengthen the enabling environment for national institutions to harness water's potential, increase sector financing and investment for water infrastructure and accelerate efforts to improve the enabling environment for investment.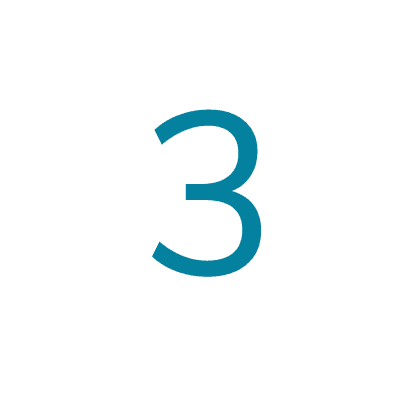 Addressing the bottlenecks of project preparation
Bottlenecks include the need for investment guarantees in project finance for large water and sanitation infrastructure; the need for independent and integrated social analysis to fully understand the role of water in the economy and prioritise focus areas; and the need for transaction management across all stages of the project cycle to enable effective translation of development planning to 'on the ground' physical infrastructure assets.
Public-private partnerships
AIP will strengthen and promote innovative public private partnership models to unlock private sector investments in water, energy and agriculture. AIP activities will harness the expertise of the private sector and work with the public sector to unblock constraints in preparation of priority employment orientated-water investment projects.
A gender transformative approach
The gender challenges affecting the water sector are systemic and need a gender-transformative approach. Designed with the purpose to transform the social norms upheld at the systemic level, water-related programmes, planning and decision-making for investments can have a significant positive impact on marginalised groups disproportionately affected by climate change. AIP has a gender transformative approach looking at agency, structures, and relations.
Regional and national water investment programmes
Many African economies are extremely vulnerable to climate variability and climate change as they rely largely on natural resources. Lack of investments to enhance human and institutional capacities, build infrastructure and improve information systems to support water management exacerbate the difficulties. The Aip will support African countries to develop and implement climate resilience investment programmes with gender transformative projects that can leverage financial resources from various sources.