The AIP seeks to narrow the water investment gap and contribute towards Sustainable Development Goal (SDG) 6 targets on water and sanitation by addressing the following systemic challenges in the preparation and delivery of water investments: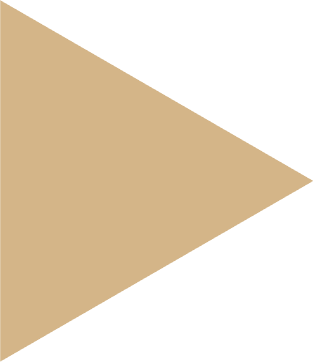 High-level political and continental leadership of ongoing and new water investments is inadequate to address the water investment gap to meet social-economic needs of the continent and falls short of the requirements to meet the 2025 Africa Water Vision and SDG6 on water and sanitation.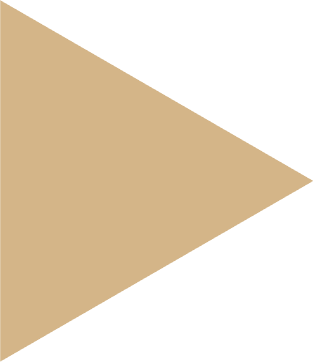 There are inadequate mechanisms for tracking progress, setting benchmarks, identifying bottlenecks, and implementation of actions required to achieve SDG6 targets on water and sanitation; as well as for enhancing mutual accountability and transparency in financing and implementation of water investments.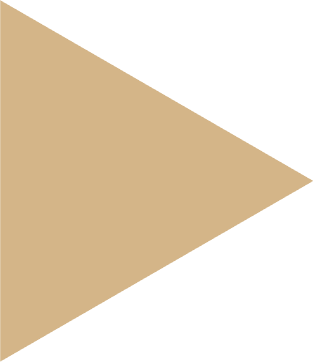 Planning, decision-making, and institutional processes for water investments are not gender transformative and coordination of water-related investments in food security, energy, health, and the economy is weak, reflecting structurally embedded 'silos' that undermine job creation and inclusive economic growth.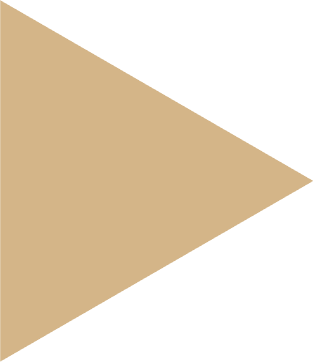 There is inadequate financing and capacity for preparation and implementation of bankable water projects, leading to absence of reliable water services for basic social needs and economic growth sectors, hampering private sector investments, job creation and inclusive growth of the continent.
The Solutions Offered by the AIP 
Mobilise high-level political commitment and leadership on water investments
The International High-Level Panel on Water Investments for Africa was established in 2022, comprising current and former Heads of State and global leaders. The Panel will develop and implement actionable pathways for countries to mobilise at least an additional US$30bn annually by 2030, for implementing the AIP. 
Develop and implement the AIP-PIDA Water Investment Scorecard to enhance mutual accountability, transparency and efficiency of water finance and investments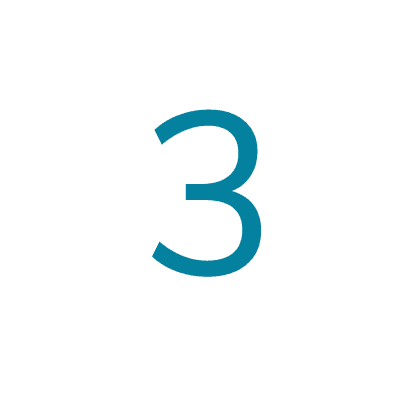 Develop capacity to formulate regional and national water investment programmes to close the water investment gap
Many African countries are extremely vulnerable to climate variability and climate change; and are further faced with weak institutional capacities, water infrastructure, and information systems to support water management. Programmes supported by the AIP will address these gaps, informed by insights from the AIP-PIDA Water Investment Scorecard.
Assess the need for the AIP International Blended Investment Mechanism to leverage public-private finance
The AIP will assess the need for an International Blended Investment Mechanism to support countries to leverage ODA and grant finance to de-risk priority water investments using a variety of innovative financial instruments and sources. These include sovereign wealth funds, guarantees, commercial finance, institutional investors and private equity investors, foundations, value-based impact investment, and climate finance.
Promote gender equality and empowerment of women and girls in water investments
The AIP will develop tools to assist governments to address systemic inequalities in decision-making, planning, and implementation of investments, by fostering a transformative approach in agencies, structures, and social relations.