The AIP Technical Reference Group was established in late 2020, to provide independent guidance and technical expertise to the activities of the Continental Africa Water Investment Programme.
The group includes representation from African as well international territories. The members' areas of expertise cover the key work themes in the AIP: food security, gender transformation, WEF Nexus, water law and governance, transboundary water investments, project preparation and project finance, climate resilience, and integrated water resource management.
Dr. Torkil Jønch Clausen
Chair of the AIP Technical Reference Group
Area of expertise: International Water Advisor
Dr. Torkil Jønch Clausen has degrees in hydrology (MSc, 1970) and water resources (PhD, 1978), and has, for more than 45 years, worked in these fields in more than 80 countries worldwide, including multi-year residences in Africa, Asia and the US. He has provided senior advisory services in the fields of water governance, integrated water resources management, river basin and transboundary water management, agricultural water management, source-to-sea management, adaptation to climate change, and the circular economy.
Ms. Charafat Afailal
Area of expertise: Women and Water Diplomacy
Ms. Charafat Afailal was the Minister in charge of water in the Moroccan government between 2013 and 2018. During this time, she launched many important reforms and made several landmark achievements that ensured water security in a difficult climatic context. Ms. Afailal is currently an expert on water and climate with many international institutions.
Dr. Madiodio Niasse
Area of expertise: Water Resources Management
Dr. Madiodio Niasse was the Director of the Secretariat of the International Land Coalition (ILC) from 2008 – 2014. He has led or participated in numerous consultancy missions on strategy, project formulation, and evaluation in the areas of water resources management, land governance, and the environment. He has supported entities including river basin organisations, multilateral and bilateral development agencies, and non-profit organisations.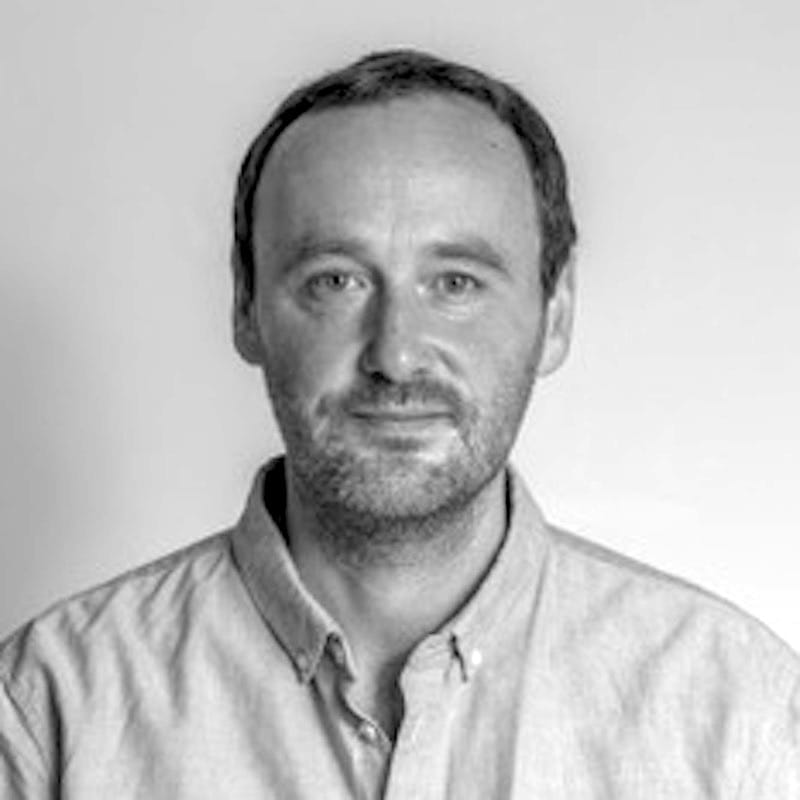 Dr. Matthew England
Area of expertise: Water-Energy-Food Nexus
Dr. Matthew England has fifteen years of interdisciplinary work and research experience focusing on water resource management and climate change adaptation. His specialisation includes water policy, Water-Energy-Food nexus, river basin management, water allocation, irrigation, climate change adaptation, institutional reform, and water governance. He has regional work experience in Eastern and Southern Africa, as well as South Asia.
Mr. Len Abrams
Area of expertise: Project Preparation
Mr. Len Abrams was instrumental in the reform of the water sector in South Africa, incorporating political, technical, and economic factors. His particular areas of interest are transboundary water development and management, the role of water in national and regional economies (with a special interest in 'green water' and conservation agriculture for rural small-scale rainfed farmers), and the political economy of water resources development.
Ms. Belynda Petrie
Area of expertise: Climate Resilience
Ms. Belynda Petrie is an internationally recognised expert in climate change, energy, and water with over 19 years' experience in development cooperation, focusing on water, energy, climate change, and finance. Ms. Petrie has played an integral role in furthering the water and climate change agenda in the Southern African Development Community (SADC).
Ms. Maria Amakali
Area of expertise: Transboundary Water Management
Ms. Maria Amakali is responsible for the regulation, planning, development, and control of the water sector in Namibia. She provides, water policy advice, monitoring, and evaluation of water plans, projects, and environmental assessments, as well as carrying out water resources strategic planning, infrastructure development feasibility studies, governance, policy development, and implementation.
Dr. Robert Raw
Area of expertise: Climate Finance Project Development
Dr. Robert Raw has experience in the development of 45 Concept Notes and Funding Proposals for the Green Climate Fund (GCF), 10 GCF Readiness Proposals, and has assisted two national governments in the development of GCF Country Programmes. Based on his project development experience, he was engaged by the United Nations Environmental Programme to establish a training programme on GCF project development. His areas of interest are in the use of innovative, multidisciplinary approaches to sustainable development, focusing on integrated land and water research management.
Dr. Nigel Walmsley
Area of expertise: Water Management
Dr. Nigel Walmsley has over 30 years' experience in water resource management, water security, and climate resilience. He specialises in policy and technical guidance for the integration of climate resilience in the water sector including capacity development, knowledge transfer, and training. He led the development of the African Strategic Framework for Water Security and Climate Resilient Development on behalf of GWP/AMCOW and was a member of the GWP WACDEP Reference Group.
Prof. Catherine Nakalembe
Area of expertise: Agriculture and food security
Bio: Prof. Catherine Nakalembe is a 2020 Africa Food Prize Laureate with broad research interests that include applications of satellite remote sensing and machine learning to agriculture and food security, land-use and land-use change mapping, water resources, and climate change. She supports several capacity-building initiatives in the use of remote sensing for agriculture monitoring and research.