AIP SDG Water investment support programme
The goal of the AIP SDG investment Support Programme is to assist countries in achieving Sustainable Development Goal 6 and contribute to the achievement of water-related SDG targets in health, energy, food and ecosystems while boosting job creation interventions.
The overall objective is to promote integration of SDG water investments into planning, decision-making and implementation of SDGs on energy, food, ecosystems and health while aligning with COVID-19 economic recovery plans.
The programme supports countries to improve the investment climate for implementation of coordinated SDG 6 investments on water-health-energy-food-ecosystems as part of national efforts on SDGs and resilient economic recovery plans.
The programme will foster an integrated water and sanitation-health-energy-food-ecosystem nexus approach and address constraints in policy, governance and institutional capacity bottlenecks.
$1 billion
in SDG 6 investments influenced
$1 billion SDG water-related investments leveraged by 2025 from bilateral, multilateral and private sources
More than 50 water-related policies, laws, institutional arrangements, and related management instruments incorporating Integrated Water Resource Management and Water-Energy-Food-Ecosystem Nexus approaches adopted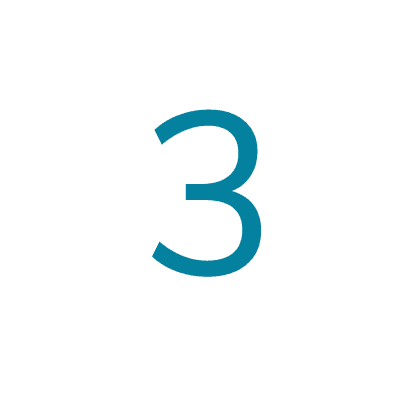 National water investment programs and priority action plans developed and under implementation
Investment in water and sanitation integrated into COVID-19 recovery efforts and investment plans
More than 30 approved investment plans and budget commitments associated with policies, strategies and plans at appropriate level, integrating water and sanitation with health, energy and food security
100 million people benefit from improved governance, coordination and implementation of SDG 6