This collection of tools was initiated by the African Union Development Agency – NEPAD, to facilitate the realisation of the objectives of the Programme for Infrastructure Development in Africa (PIDA).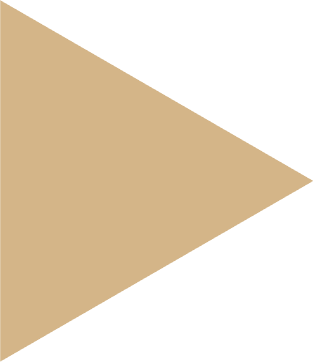 Continental Business Network (CBN)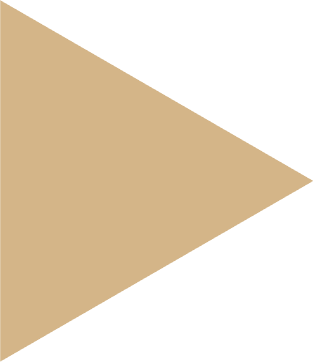 PIDA Service Delivery Mechanism (SDM)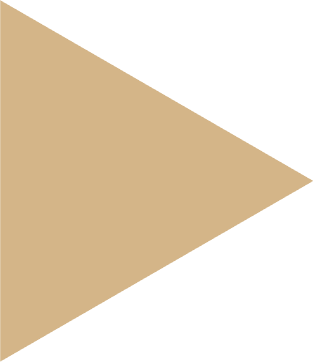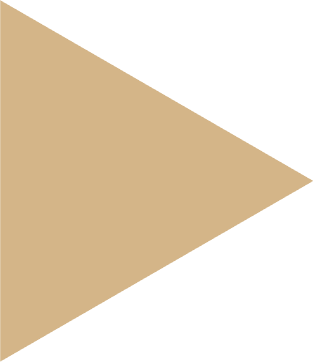 PIDA Job Creation Toolkit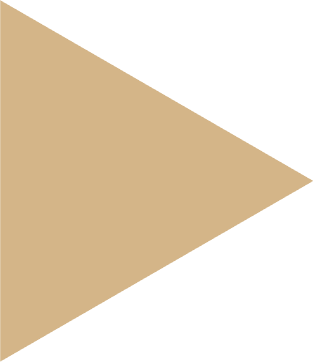 The NEPAD Infrastructure Project Preparation Facility
Continental Business Network (CBN)
The African Union Heads of State established the CBN in June 2015, as their exclusive infrastructure and private sector investment advisory platform, to deepen the African investment community's participation in PIDA, the African Continental Free Trade Area (AfCFTA) and the overall promotion of Institutional Investor Public Partnerships (IIPP's).The CBN is dedicated to increasing the participation of African institutional investors and the private sector in PIDA infrastructure and industrial investment projects.
The AIP will work with the CBN to mobilise investments, reduce harmful impacts on water by key industries, and promote innovation and entrepreneurship.
PIDA Service Delivery Mechanism (SDM)
The SDM was established in 2014, by African Union Development Agency-NEPAD and African Union Commission, to address the lack of capacity for early stage project preparation at the national and regional level.  
The SDM provides technical assistance for countries and agencies that originate PIDA projects, in the form of institutional advisory services, legal advice, communications, and capacity building targeted at the planning and early/mid-stage development phase.
The PQL is a quality recognition tool of the Service Delivery Mechanism (SDM) that is awarded to projects that excel in the preparation of PIDA projects at an early stage.
The PQL is implemented through a collaborative process agreed upon by the institutional and financial parties. This goal is achieved by shortening the period needed to reach the feasibility and bankability stages, identifying project preparation bottlenecks and advising project owners on how to bridge these, and certifying excellence in project preparation with the recognition of relevant PIDA stakeholders.
PIDA Job Creation Toolkit
The PIDA Job Creation Toolkit maximises the African jobs resulting from the preparation, construction, and operation of Africa infrastructure projects. Project owners, technical partners, and government policy makers can estimate the total job impact from their projects (including indirect, induced, and economic spill-over jobs) and also think through possible ways to increase the number and quality of African jobs.
The NEPAD Infrastructure Project Preparation Facility
The NEPAD Project Preparation Facility (NEPAD-IPPF) is a Multi- Donor Special Fund, hosted by the African Development Bank, whose mandate is to spur sustainable infrastructure development on the African continent through preparation of bankable, investment-ready projects.
This is done by providing grants and expertise to assist African countries, Regional Economic Communities, and specialised agencies to prepare viable and bankable projects in the areas of energy, transport, information technology and communication, and trans-boundary water resources.
NEPAD-IPPF also provides assistance in specific sub-sectors within the broad sector definitions such as roads, rail, and ports under transport; generation, transmission oil and gas and renewables under energy; telecommunications and broadband under ICT; water resources management, water supply and sanitation.