Inauguration Summit of the AIP International High-Level Panel on Water Investments for Africa
Official sideline event at Heads of State High-Level Implementation Summit of the United Nations Climate Change Conference COP27
Sharm El-Sheikh, Egypt
8 November 2022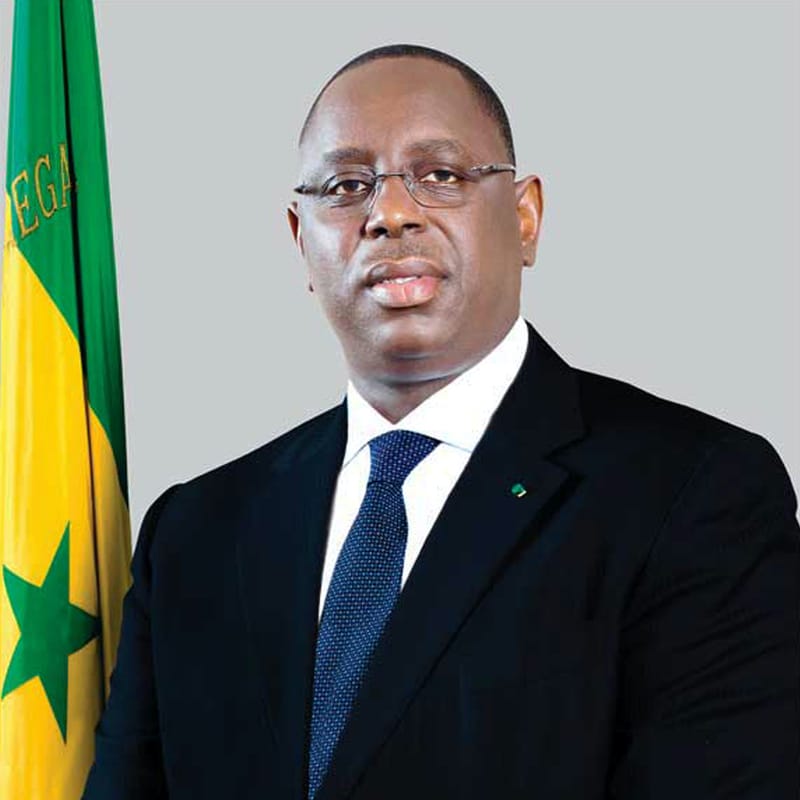 H.E. Macky Sall
Co-Chair
President of the Republic of Senegal Chair: African Union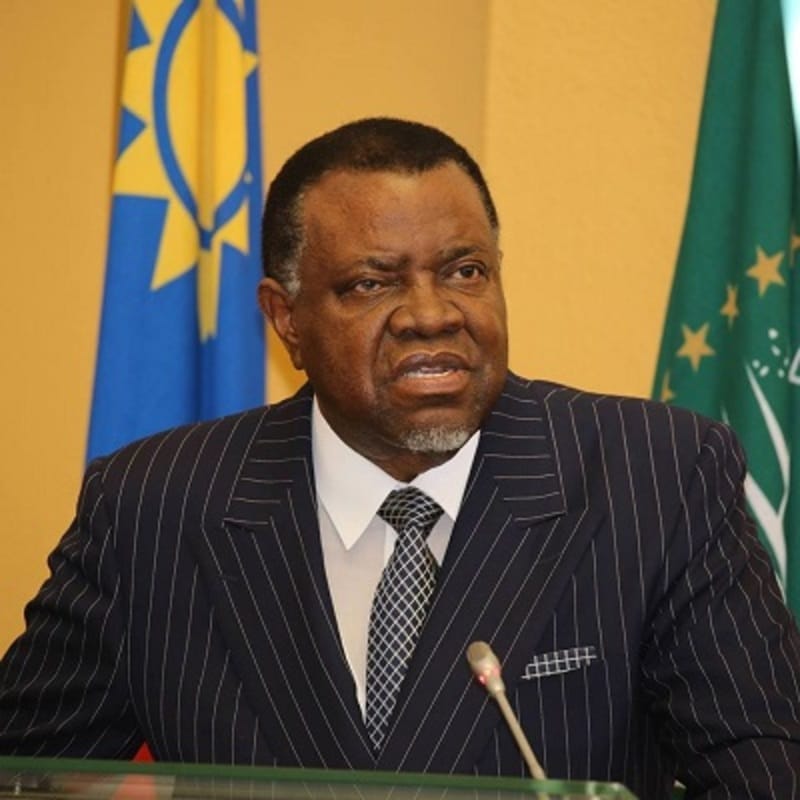 H.E. Hage Geingob
Co-Chair
President of the Republic of Namibia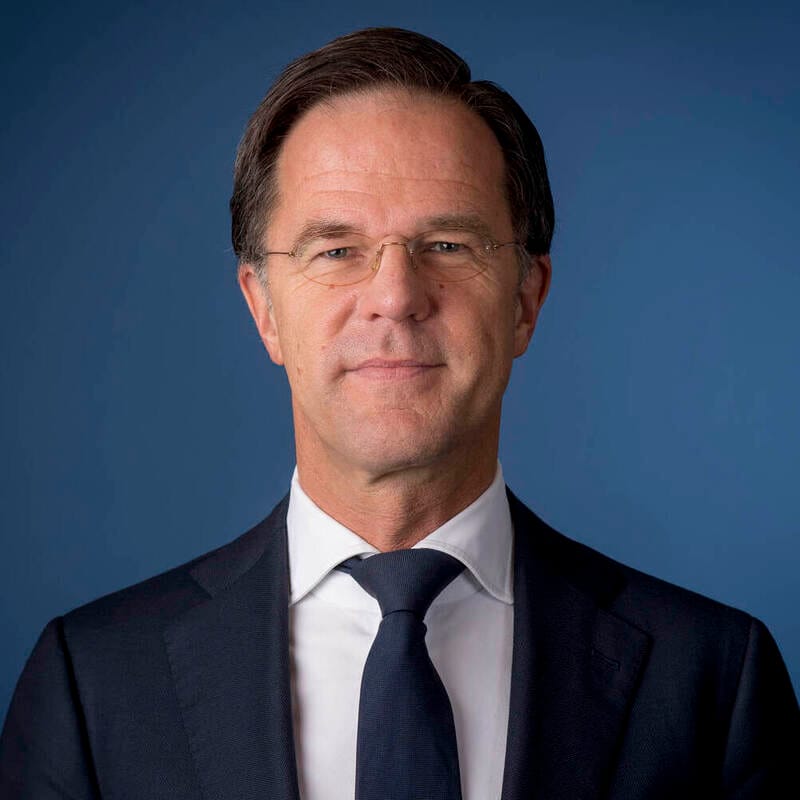 H.E. Mark Rutte
Co-Chair
Prime Minister of the Netherlands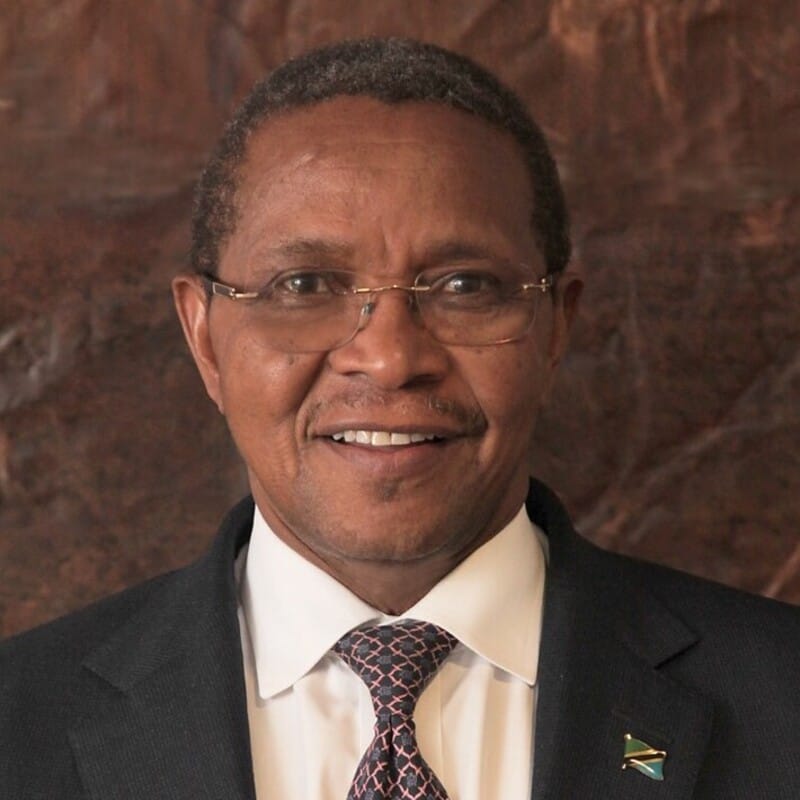 H.E. Jakaya Kikwete
Alternate Co-Chair
Former President of the United Republic of Tanzania
On 25 March 2022, H.E. Macky Sall, President of the Republic of Senegal and Chair of the African Union, launched the International High-Level Panel on Water Investments for Africa at the 9th World Water Forum in Dakar, Senegal. The International High-Level Panel on Water Investments for Africa will drive global political mobilization and international engagement to meet the socio-economic needs of the continent, SDG 6 water related targets, and address the twin challenge of climate change and the Covid-19 pandemic.
The formal inauguration of the AIP International High-Level Panel on Water Investments for Africa took place on 8 November 2022 during an official side-event convened as part of the Heads of State High-Level Implementation Summit of the United Nations Climate Change Conference COP27 in Sharm El Sheik, Egypt.
The Panel Co-Chairs presented their Vision Statement the Panel Road Map towards the 2023 Conference for the Midterm Comprehensive Review of Implementation of the UN Decade for Action on Water and Sanitation. Key milestones in developing the investment action plan and potential pathways for countries to mobilise US$30 billion/year by 2030 to close the water investment gap in Africa were shared.
Panel members highlighted their commitments and potential contributions to support the mandate of the Panel and shared their perspectives on opportunities for the global community to contribute to the Panel's work. 
The Summit provided a unique opportunity to elevate water investment for Africa to the top of the global political agenda and to mobilize action, raise ambition, and transform the investment outlook for water security and sustainable sanitation towards a prosperous, peaceful, and equitable Africa.
H.E. Macky Sall Speech English
H.E. Macky Sall Speech French
Video Introduction to Inauguration 
The African Union Commission (AUC) and Global Water Partnership Southern Africa and Africa Coordination (GWPSA-Africa) have signed a Memorandum of Understanding (MoU) to collaborate to mobilise resources to implement water programmes and projects in Africa, and to...
read more