Global consultation on accelerating implementation of the UN 2023 Water Action Agenda in Africa through the High-Level Panel's Investment Action Plan
Sideline event of World Water Week
Royal Viking Hotel, Stockholm and ONLINE
 10:00–12:00 CEST, 21 August 2023
High-Level Panel Leadership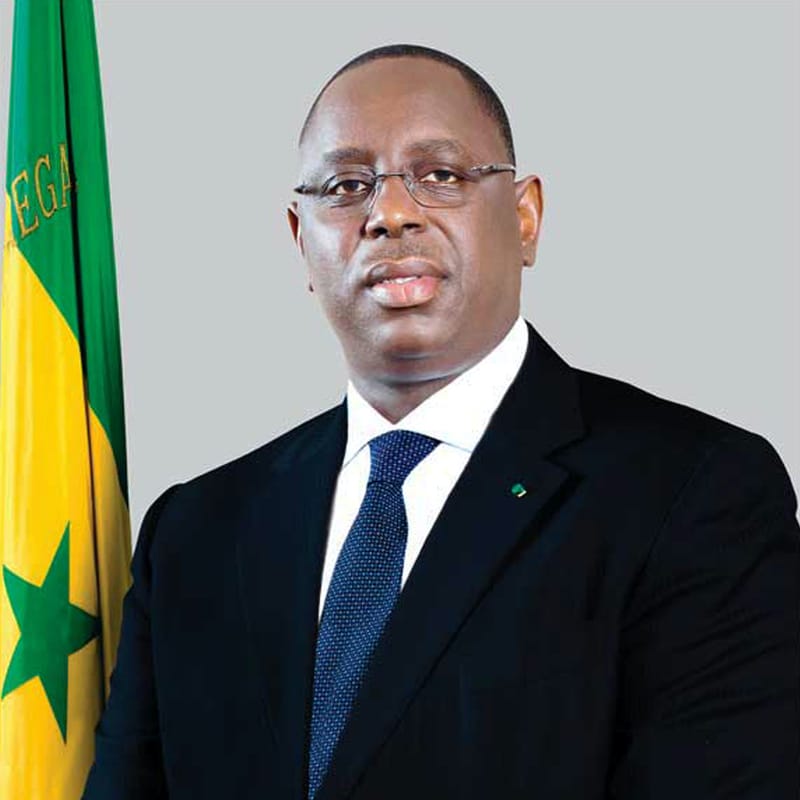 H.E. Macky Sall
Co-Chair
President of the Republic of Senegal Chair: African Union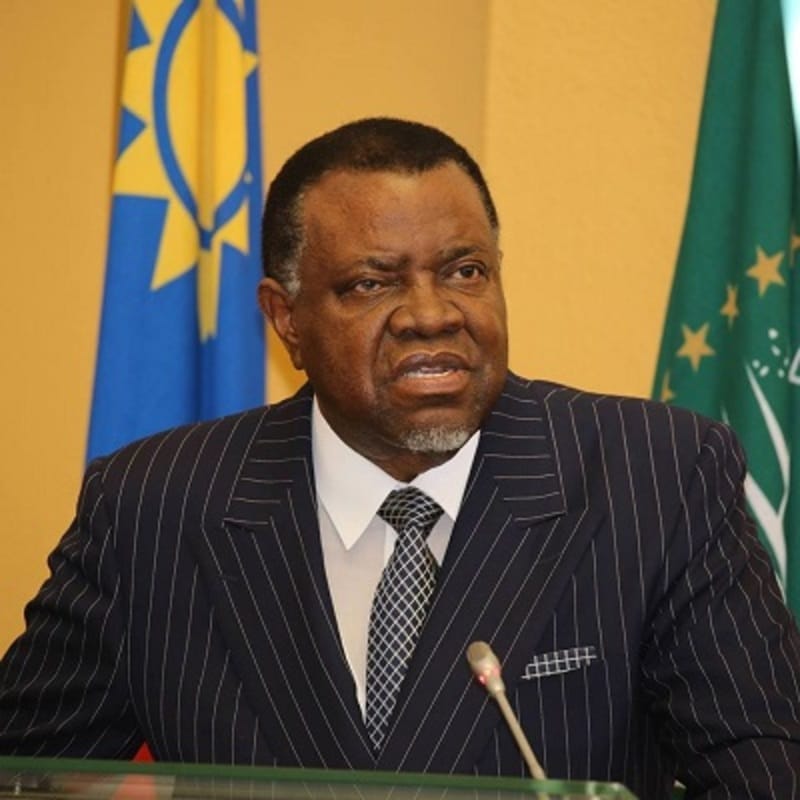 H.E. Hage Geingob
Co-Chair
President of the Republic of Namibia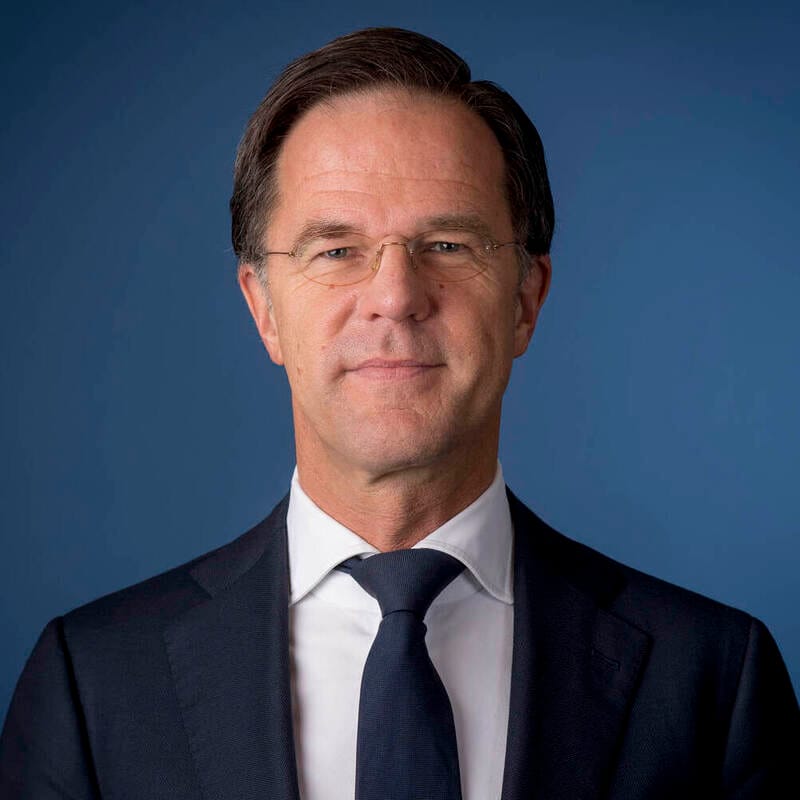 H.E. Mark Rutte
Co-Chair
Prime Minister of the Netherlands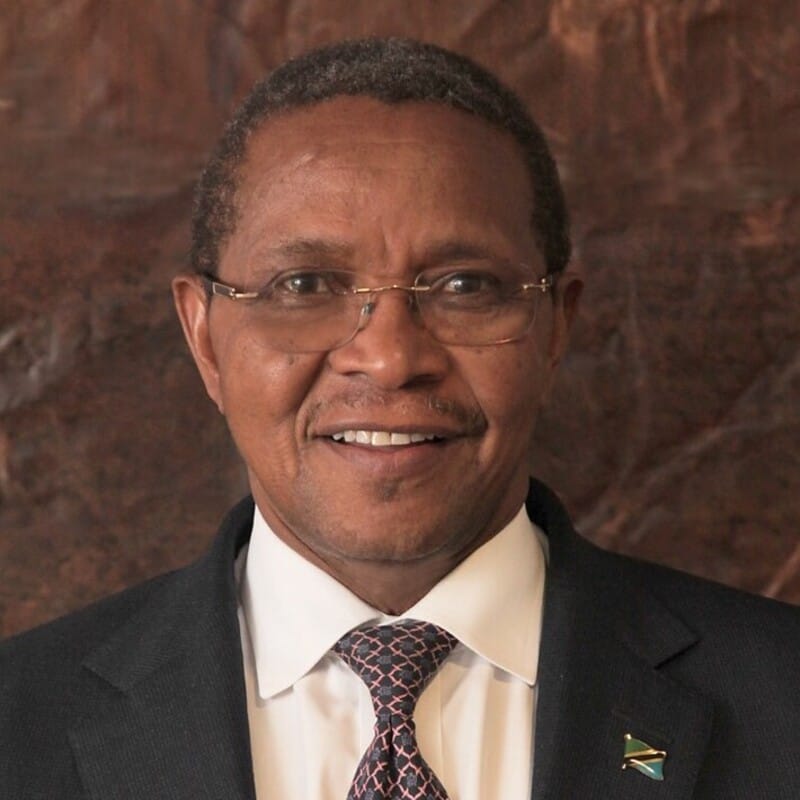 H.E. Jakaya Kikwete
Alternate Co-Chair
Former President of the United Republic of Tanzania
Global stakeholders – including African Union Member States, the private sector, and civil society – are invited to participate in a global consultation on accelerating implementation of the United Nations (UN) 2023 Water Action Agenda in Africa through the International High-Level Panel on Water Investments for Africa's Investment Action Plan.
The event will be convened by the African Union Commission, in collaboration with the International High-Level Panel on Water Investments for Africa, during Stockholm World Water Week, on Monday, 21 August 2023, 10:00–12:00 CEST.
Stakeholders who will be attending Stockholm World Water Week in person are invited to join the global consultation physically at the Radisson Blu Royal Viking Hotel. Please confirm your physical participation by emailing Ms. Shamiso Kumbirai (Shamiso.Kumbirai@gwpsaf.org) and Ms. Michelle Saffy (Michelle.Saffy@gwpsaf.org) by 18 August 2023.
Stakeholders may join the consultation virtually via Zoom – please register your attendance using this link.
Currently under development by the AUC and the High-Level Panel, the Investment Action Plan will detail specific actions needed to mobilize US$30bn/year in additional financing towards water security and sustainable sanitation. The pathways towards an additional US$30bn/year were introduced in the High-Level's Panel's landmark report, Africa's Rising Investment Tide, which was named as a significant outcome of the UN 2023 Water Conference and Water Action Agenda, contributing to the SDG Actions Platform.
Cover photo: Suki Lee via Pexels
The African Union Commission (AUC) and Global Water Partnership Southern Africa and Africa Coordination (GWPSA-Africa) have signed a Memorandum of Understanding (MoU) to collaborate to mobilise resources to implement water programmes and projects in Africa, and to...
read more