Inaugural Meeting of the Expert Advisory Group for the International High-Level Panel on Water Investments for Africa
Transforming the Investment Outlook for Water and Sanitation in Africa
Stockholm, Sweden and Online
28 August 2022
The International High-Level Panel on Water Investments for Africa, which draws representatives from current and former Heads of State as well as other global leaders, was launched at the 9th World Water Forum in Dakar, Senegal. The Panel was convened by the African Minister's Council on Water, African Union Development Agency-NEPAD, United Nations Development Programme, UNICEF, African Development Bank, Global Center on Adaptation, and Global Water Partnership.
The Panel's work will be supported by a High-Level Panel Technical Expert Advisory Group comprising Sherpas/Advisors to the Panel members and experts from the technical working group developing the AIP-PIDA Water Investment Scorecard led by AUDA-NEPAD. Support will include input into the Panel report and investment action plan, Panel outputs, participation in Panel events, and others as may be required. 
The High-Level Panel Technical Expert Advisory Group held its first meeting on 28 August 2022 and was thereafter formally inaugurated on 30 August 2022 during Stockholm World Water Week. 
The High-Level Panel Technical Expert Advisory Group Meeting provided a unique opportunity to formally constitute the High-Level Panel Expert Advisory Group and establish coordination roles and responsibilities for invited experts to collectively join African Heads of States and global leaders in transforming the investment outlook for water security and sanitation in Africa. 
Led by the African Union Commission, AUDA-NEPAD, and Sherpas of the Panel Co- Chairs (Senegal, Namibia, Netherlands, and the Alternate Co-Chair) the vision of the Panel was presented. The Sherpas to the Panel Co-Chairs presented their vision and presented the Panel Road Map towards the UN 2023 Water Conference. Key milestones in developing the Investment Action Plan and potential pathways for mobilising US$30 billion/year by 2030 to close the water security and sanitation investment gap in Africa were shared. 
The Expert Meeting will review the mandate of the High-Level Panel and input into the Panel's Road Map towards the UN 2023 Water Conference. 
The Expert meeting reviewed and adopted the Terms of Reference for its work including roles and responsibilities and coordination mechanisms of the experts' work. 
Experts considered and reviewed the status of financing water investments in Africa, current challenges, and opportunities to mobilisation investments at scale, how to ensure progress, close the water investment gap in Africa and address the five pillars identified as essential to achieve SDG 6 under the SDG 6 Global Acceleration Framework: Governance, Data and Information, Innovation, Financing, and Capacity 
Experts shared their experiences with case studies of innovative finance models that can be considered by the High-Level Panel in developing the Investment Action Plan with potential pathways for mobilising US$ 30 billion/year by 2030. 
Concrete examples on how the Panel can catalyse investments on the ground were showcased as well as opportunities and perspectives for enhancing climate resilience, gender equality, and private sector engagement. 
A first of its kind AIP-PIDA Water Investment Scorecard was presented as a tool to track progress in mobilization of water investments, identify bottlenecks, and enhance mutual accountability for action at the Heads of State Level.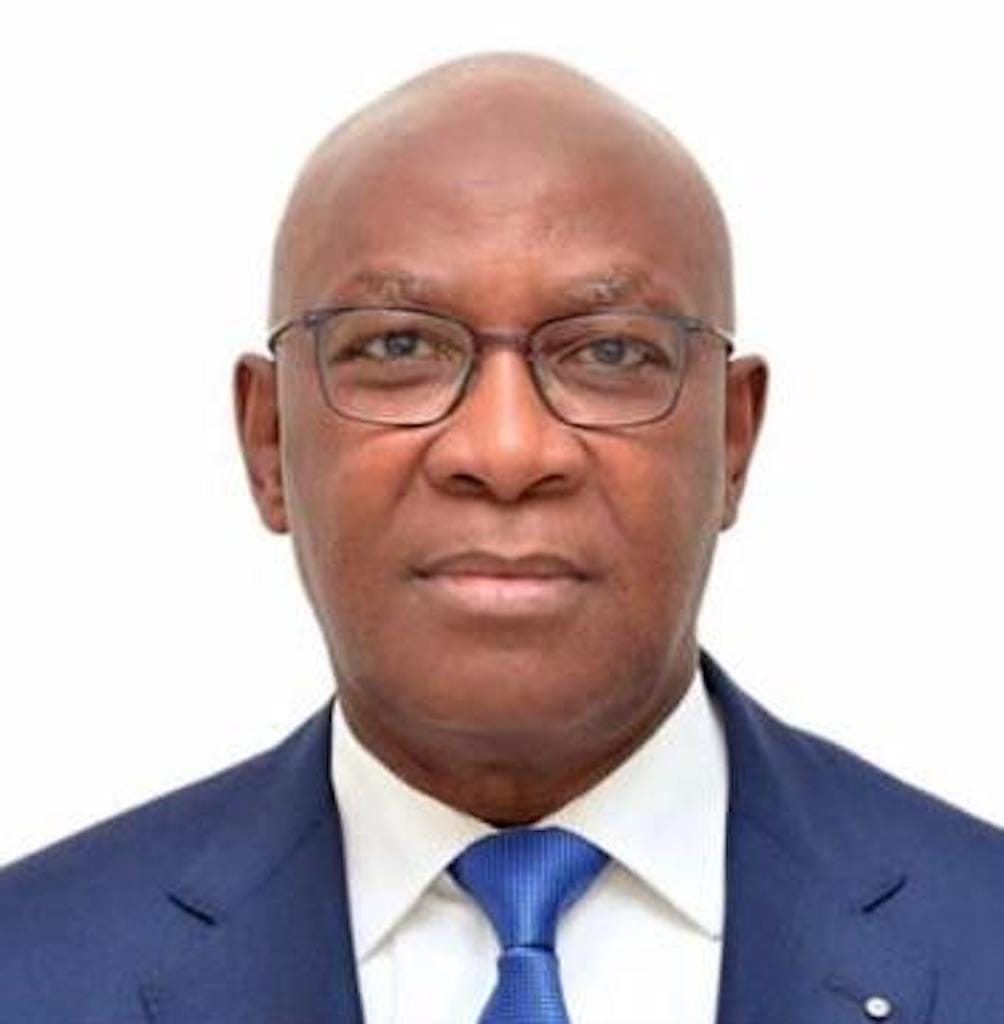 Hon. Serigne Mbaye Thiam
Minister of Water and Sanitation: Senegal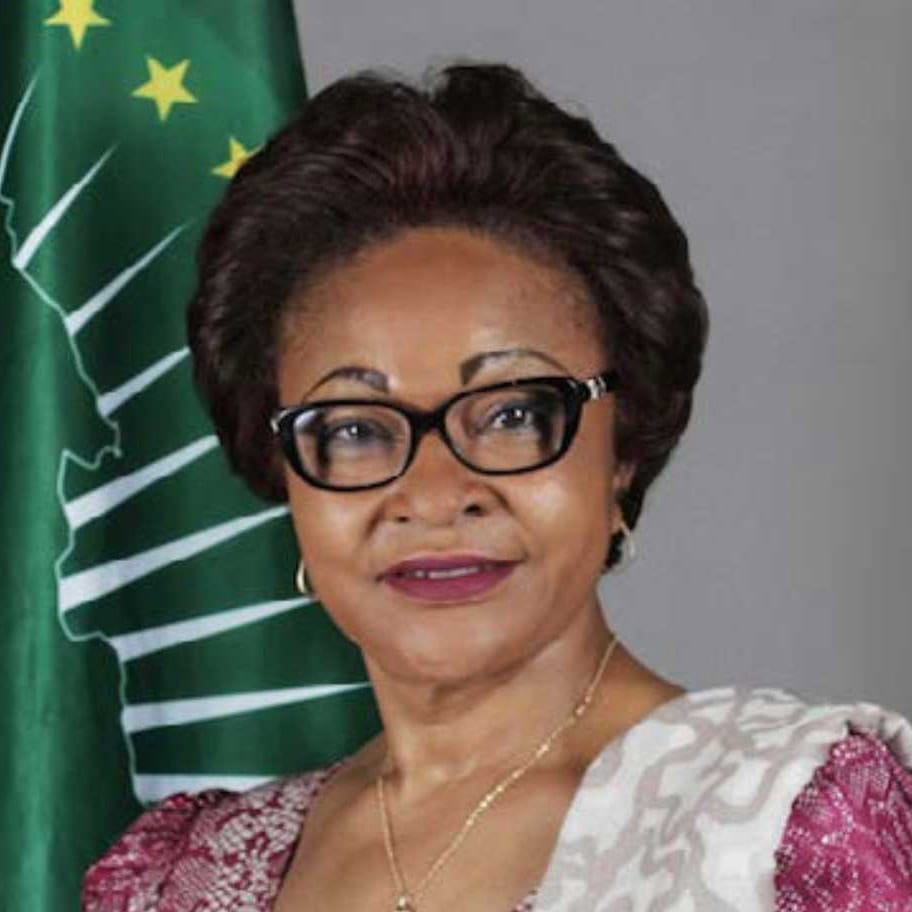 H.E. Amb. Josefa Sacko
African Union Commissioner for Rural Economy and Agriculture
Maria Amakali
Director: Water Resource Management, Department of Water Affairs and Forestry Namibia
Sherpa for H.E. Hage Gottfried Geingob, President of the Republic of Namibia
Henk WJ Ovink
Special Envoy for International Water Affairs, Kingdom of The Netherlands
Sherpa for H.E. Mark Rutte, Prime Minister of The Netherlands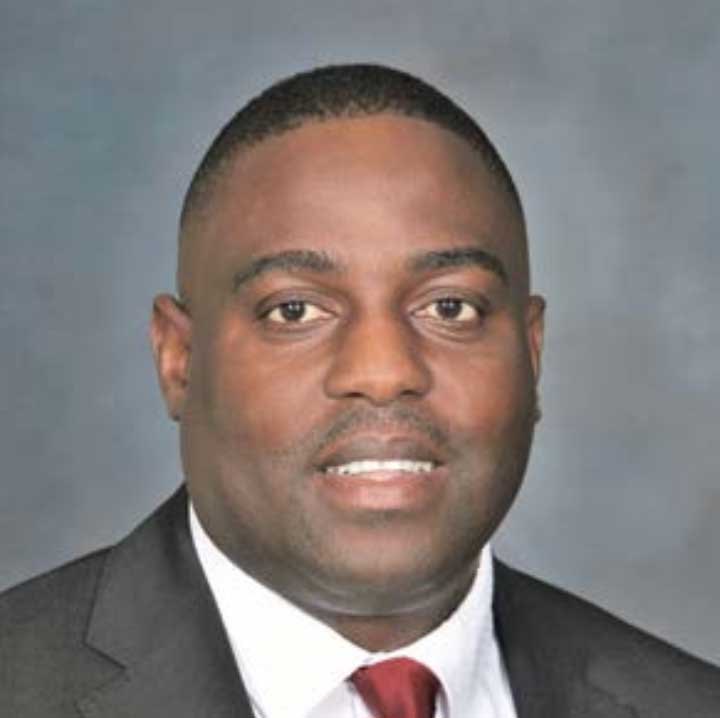 Alex Simalabwi
Executive Secretary: GWPSA- Africa
Sherpa for H.E. Jakaya Kikwete, Former President of the United Republic of Tanzania
Expert Meeting 28 August Report
Expert Advisory Group ToR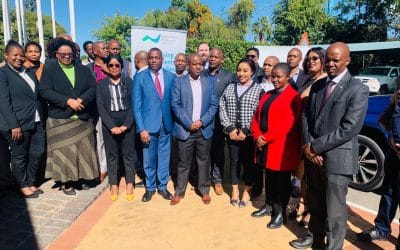 The development of a US$10.8bn Botswana Water Investment Programme is currently under way following the country's President H.E. Mokgweetsi Masisi's commitment at the United Nations 2023 Water Conference in New York to place the provision of water and sanitation...
read more