Launch of the 2023 Global Water Changemaker Awards
Official kickoff event of the 3rd Asia International Water Week
  Songsan, Republic of Korea and ONLINE
16:00-17:3- KST (GMT+9), 6 July 2023
Presidential Water Changemaker Recipients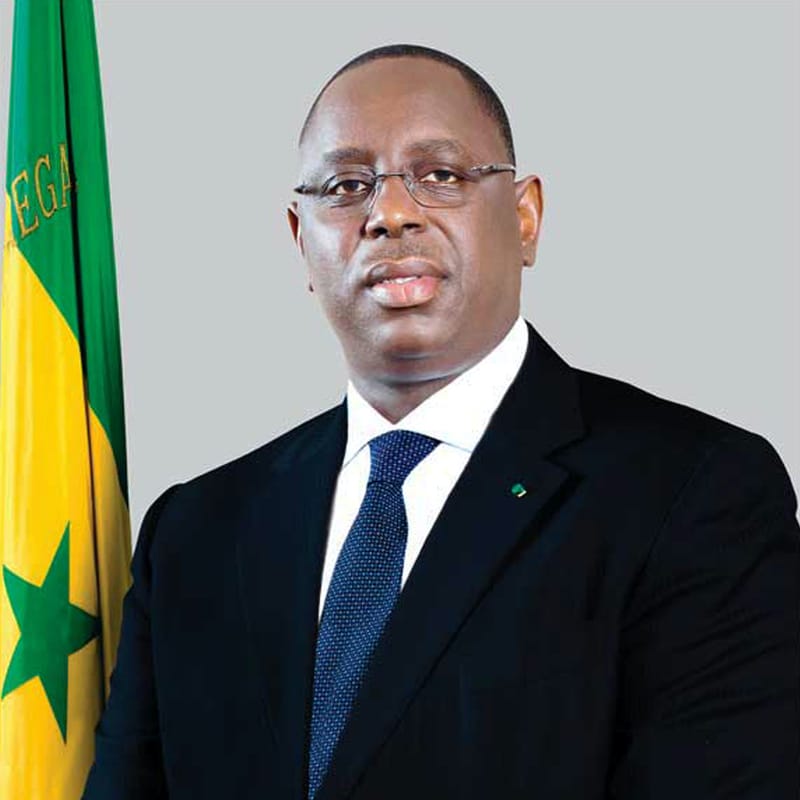 H.E. Macky Sall
Co-Chair
President of the Republic of Senegal Chair: African Union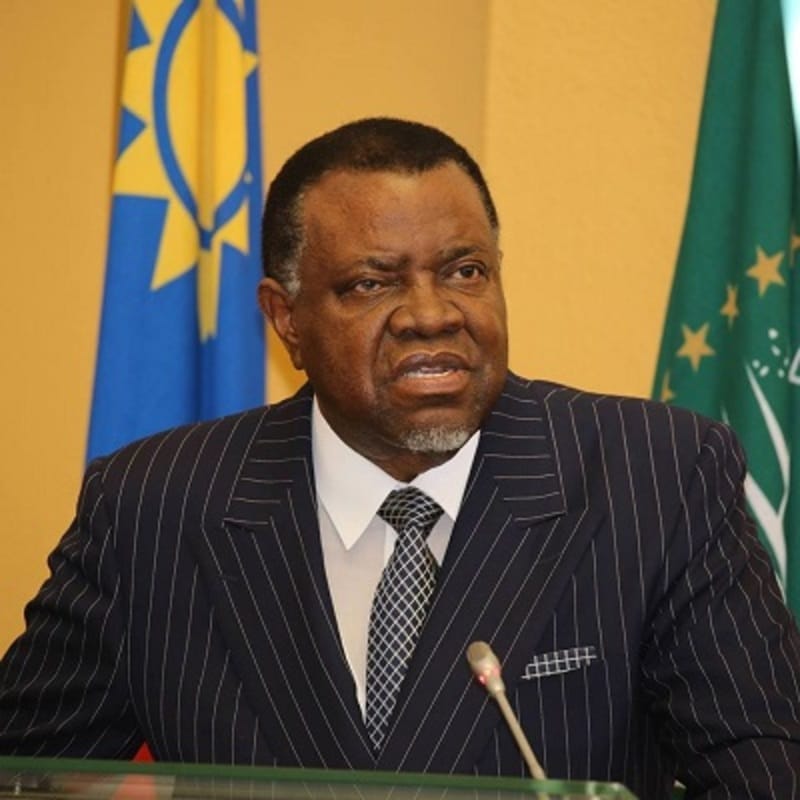 H.E. Hage Geingob
Co-Chair
President of the Republic of Namibia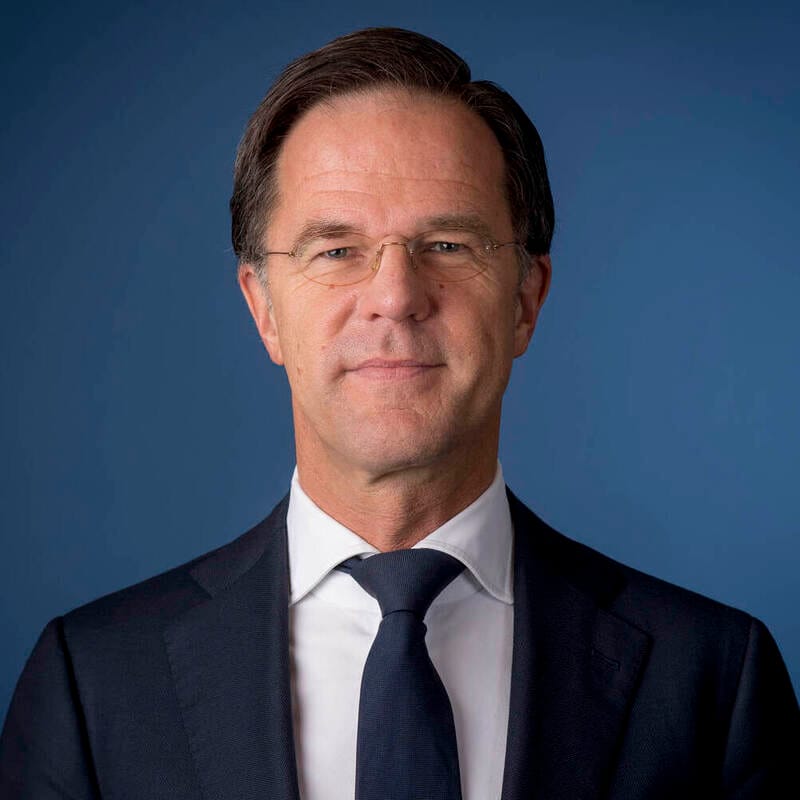 H.E. Mark Rutte
Co-Chair
Prime Minister of the Netherlands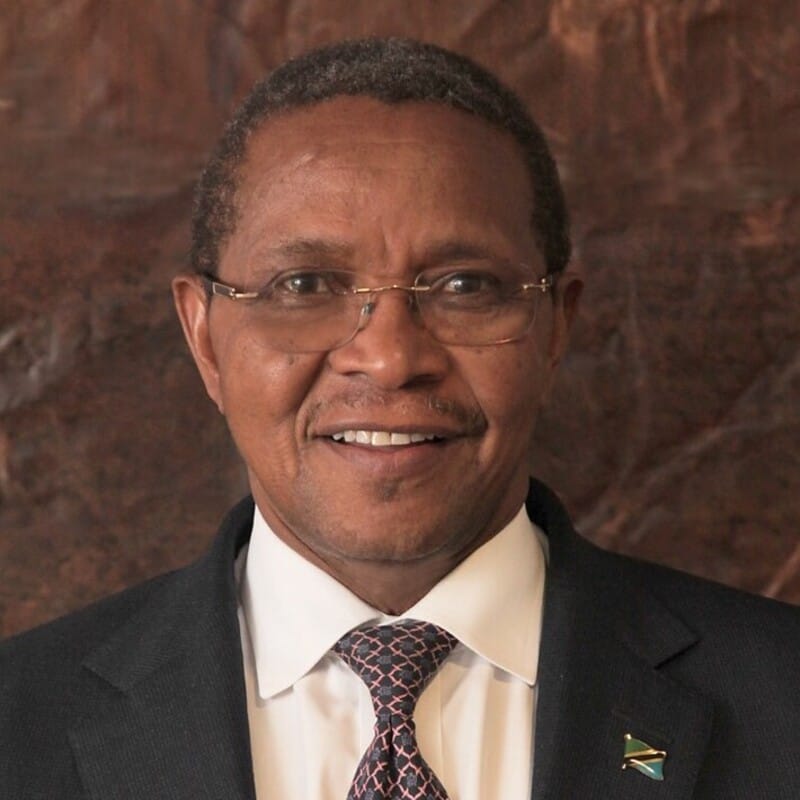 H.E. Jakaya Kikwete
Alternate Co-Chair
Former President of the United Republic of Tanzania
Water Changemakers Leadership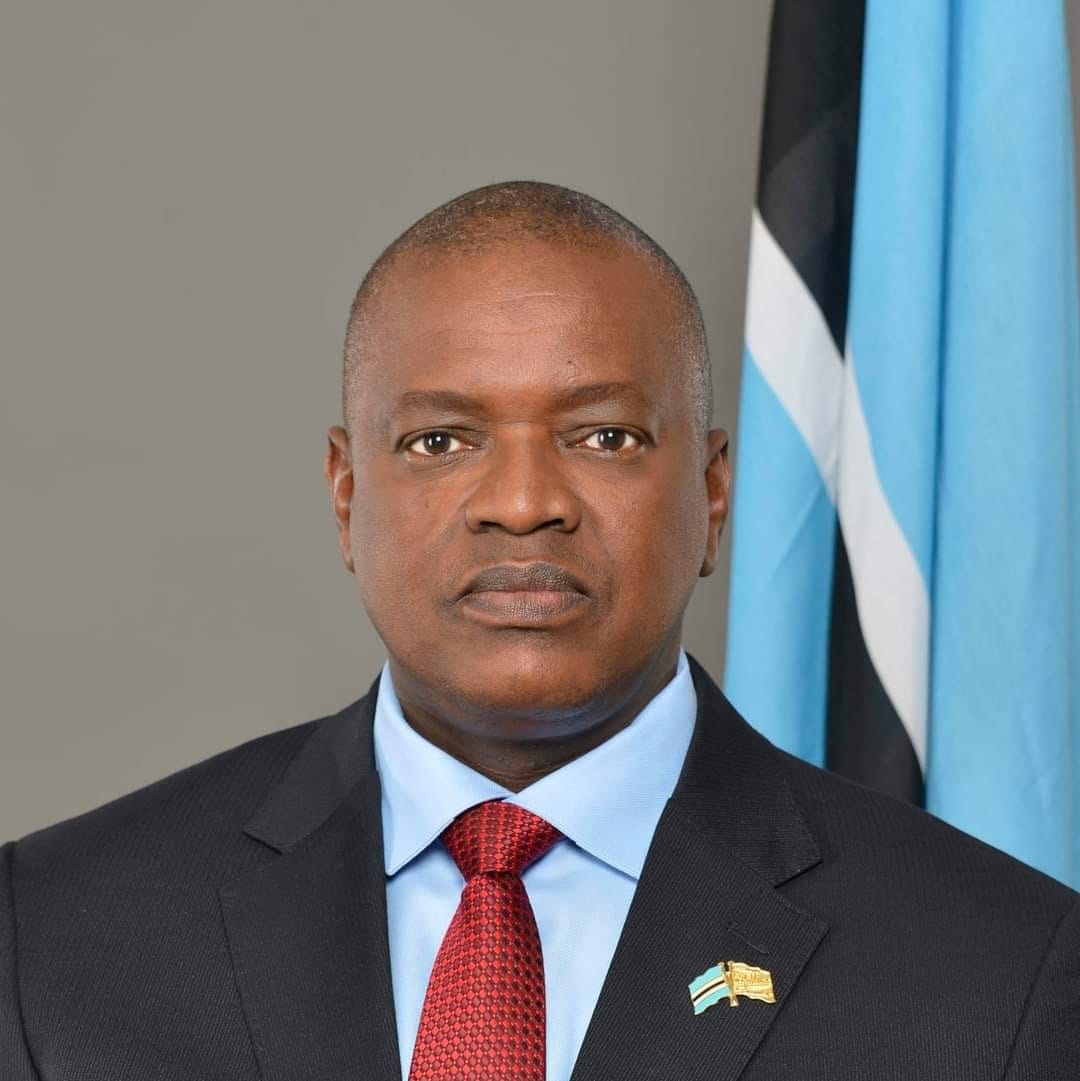 H.E. Dr. Mokgweetsi Eric Keabetswe Masisi
President of Botswana Chair - Presidential Global Changemakers Award
Mr. Wooseok Lee
Vice President and Chief Global Officer of K-water Honorary Chair of the Innovation Changemakers Award
The Global Water Changemakers Awards recognise high-level commitment and leadership for climate resilient water investments and showcases the most promising climate resilient innovations with the greatest potential for scale, replication, and further investment to support a water-secure world.
The launch of the Global Water Changemakers Awards 2023 will initiate an international competition for the most promising climate innovations that can be scaled up through further investment promotion. Selected Water Changemakers will receive technical assistance and seed funding to scale up their innovations and strengthen their business and investment case for investors.
The Water Changemaker Awards will bring together the supply and demand for innovative finance with a special focus on climate resilient, blended public-private finance, and gender transformative approaches.
The Global Water Changemakers Awards 2023 will be launched as part of the official kick-off event of the International Asian Water Week Global, the largest gathering on water in Asia. The launch will be hosted by K-water, the leading South Korean water resources corporation, in collaboration with convenors of the Changemakers, Global Water Partnership and Word Bank Group.
Join the launch virtually using this link (Room ID: 817 1175 3160, Password: 0706)
The Changemakers Awards includes:
Presidential Changemakers Award for demonstrated leadership and commitment (see 2023 winners here);
Innovation Changemakers Award for the most promising climate innovations; and
Youth Water Changemakers Award for demonstrating commitment to social change.
The Global Water Changemakers Award was announced by HE Mokgweetsi Masisi, President of Botswana, Chair of the Global Changemakers Award on 22 March 2023 during the UN Water Conference in New York.

The African Union Commission (AUC) and Global Water Partnership Southern Africa and Africa Coordination (GWPSA-Africa) have signed a Memorandum of Understanding (MoU) to collaborate to mobilise resources to implement water programmes and projects in Africa, and to...
read more