Second Pan-Africa Consultation on Report of International High-Level Panel on Water Investments for Africa, Blended Investment Finance, and AIP Investment Promotion
Official sideline event at the 2nd Dakar Africa Infrastructure Financing Summit
Dakar, Senegal and online
1 February 2023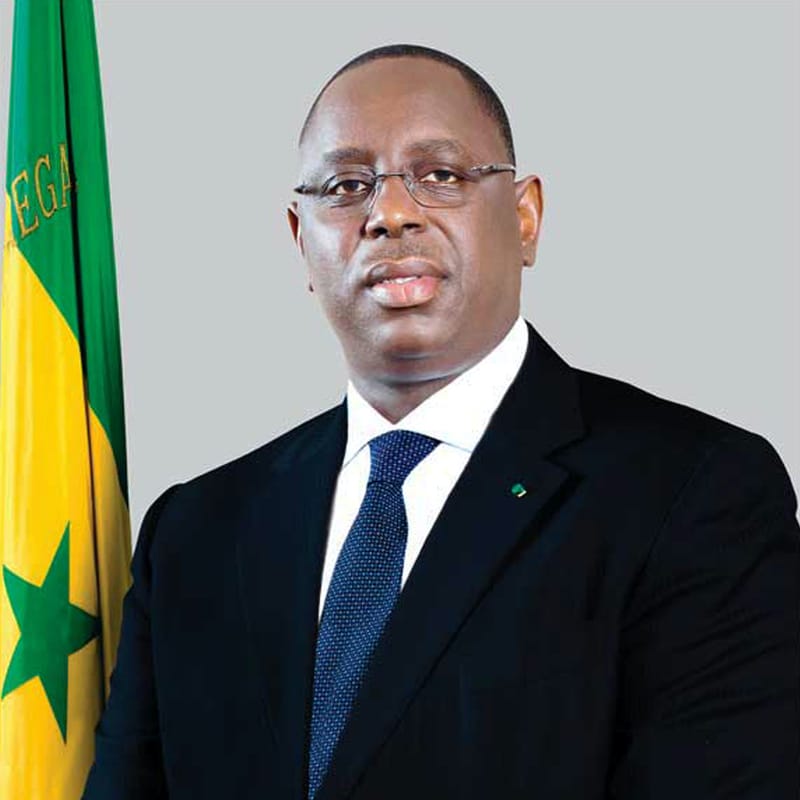 H.E. Macky Sall
Co-Chair
President of the Republic of Senegal Chair: African Union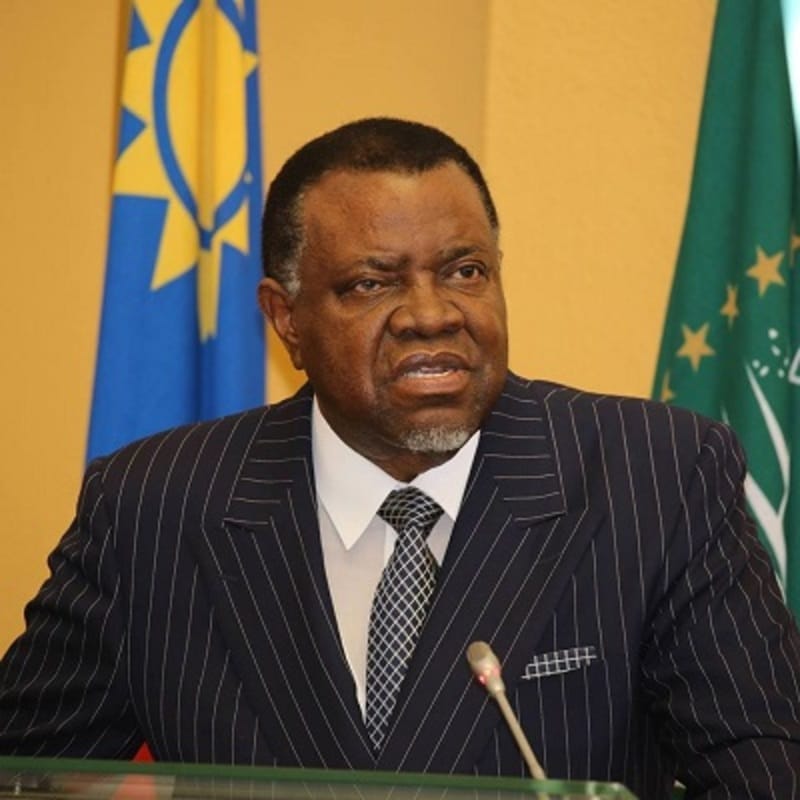 H.E. Hage Geingob
Co-Chair
President of the Republic of Namibia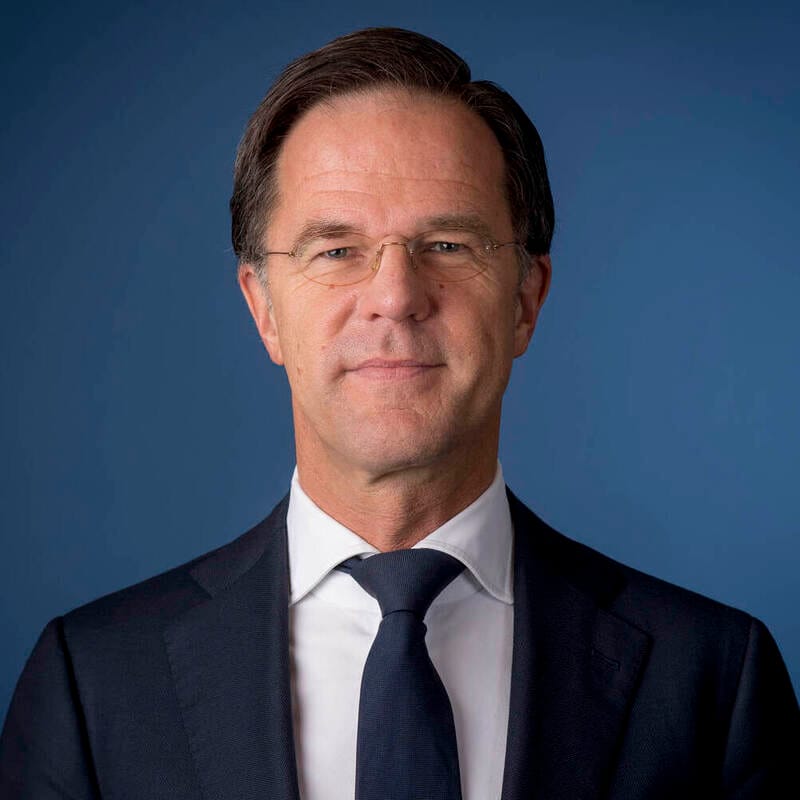 H.E. Mark Rutte
Co-Chair
Prime Minister of the Netherlands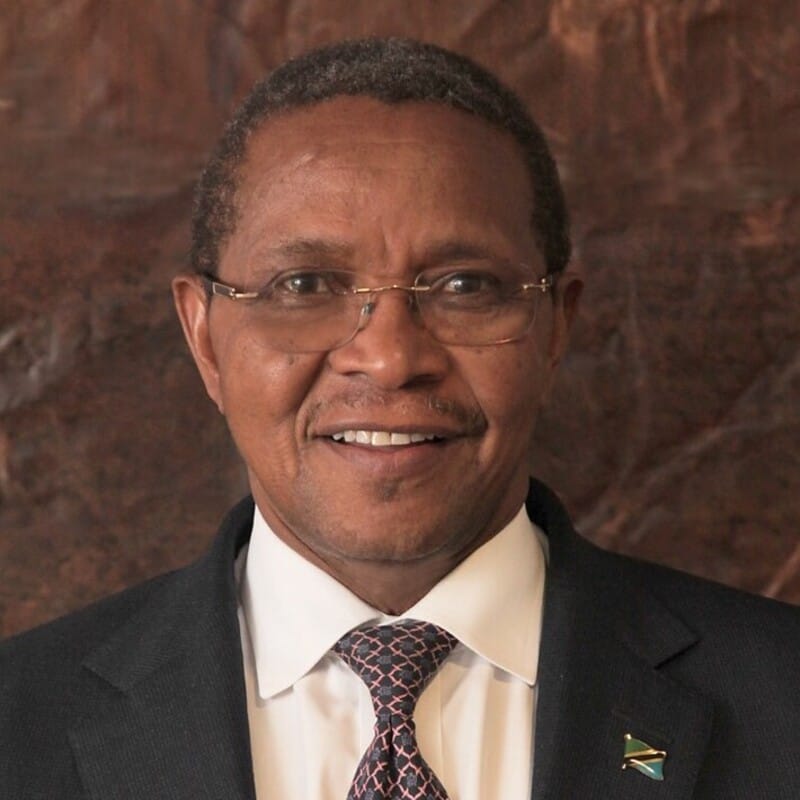 H.E. Jakaya Kikwete
Alternate Co-Chair
Former President of the United Republic of Tanzania
 The Second Pan-African Stakeholder Consultation on the Report of the International High-Level Panel on Water Investments for Africa, Blended Investment Finance, and AIP Investment Promotion will take place in hybrid format from 12:00 – 13:30 GMT on 1 February on the sidelines of the 2nd Dakar Africa Infrastructure Financing Summit.
The event is convened by the African Union Commission, African Union Development Agency-NEPAD, and the co-chairs of the High-Level Panel Expert Group, with support from the Panel Convenors' Secretariat and AIP Technical Support Unit at Global Water Partnership Africa.
Stakeholders will be briefed on the draft high-level report of the International High-Level Panel on Water Investments for Africa, which identifies three key pathways for mobilising resources towards closing the water investment gap on the continent. Stakeholders will be afforded an opportunity to provide feedback during the session. Outcomes from the consultation will be incorporated into the final draft of the high-level report to be presented to High Level Panel Co-Chairs.
The consultation will also include stakeholder engagement on how the continent can scale up and unlock blended public-private sector investments for water security. Stakeholders will engage on potential mechanisms to leverage ODA and grant finance to de-risk priority water investments using a variety of innovative financial instruments and sources, including sovereign wealth funds, guarantees, commercial finance, institutional investors and private equity investors, foundations, value-based impact investment, and climate finance.
Please use this Zoom link to join the event.
The African Union Commission (AUC) and Global Water Partnership Southern Africa and Africa Coordination (GWPSA-Africa) have signed a Memorandum of Understanding (MoU) to collaborate to mobilise resources to implement water programmes and projects in Africa, and to...
read more