International High-Level Panel on Water Investments for Africa Event at World Water Week 2022
Transforming the Investment Outlook for Water and Sanitation in Africa
Stockholm, Sweden and Online
30 August 2022
The International High-Level Panel on Water Investments for Africa, which draws representatives from current and former Heads of State as well as other global leaders, was launched at the 9th World Water Forum in Dakar, Senegal. The Panel was convened by the African Minister's Council on Water, African Union Development Agency-NEPAD, United Nations Development Programme, UNICEF, African Development Bank, Global Center on Adaptation, and Global Water Partnership.
The objective of the panel is to develop actionable pathways for mobilising USD 30 billion annually by 2030, for implementing the Continental Africa Water Investment Programme (AIP) and close the existing water investment gap in Africa estimated at US$11-US$20 billion/year.
Led by three Co-Chairs-Senegal, Namibia, Netherlands and an Alternate Co-Chair, the session presented its Road Map towards COP 27 and the UN 2023 Conference and progress of its work in developing an investment action plan and emerging pathways for mobilising US$30 billion/year by 2030 to close the water security and sanitation investment gap in Africa. Concrete case studies on how the panel is catalysing investment mobilisation on the ground were showcased as well as opportunities on how development partners can contribute to the work of the panel. Perspectives for enhancing climate resilience, gender equality and private sector engagement were explored.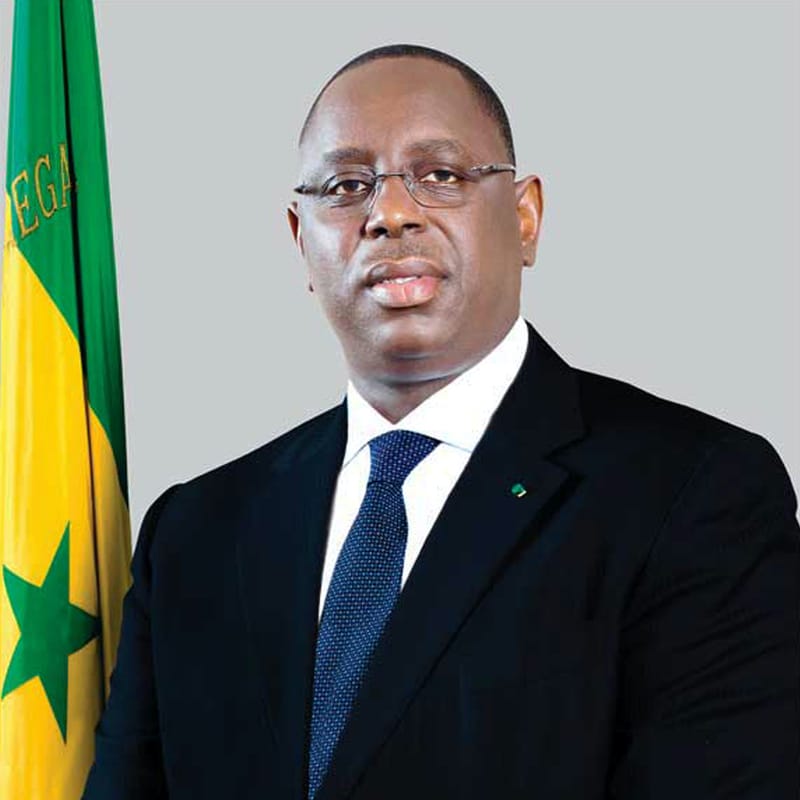 H.E. Macky Sall
Co-Chair
President of the Republic of Senegal                  Chair: African Union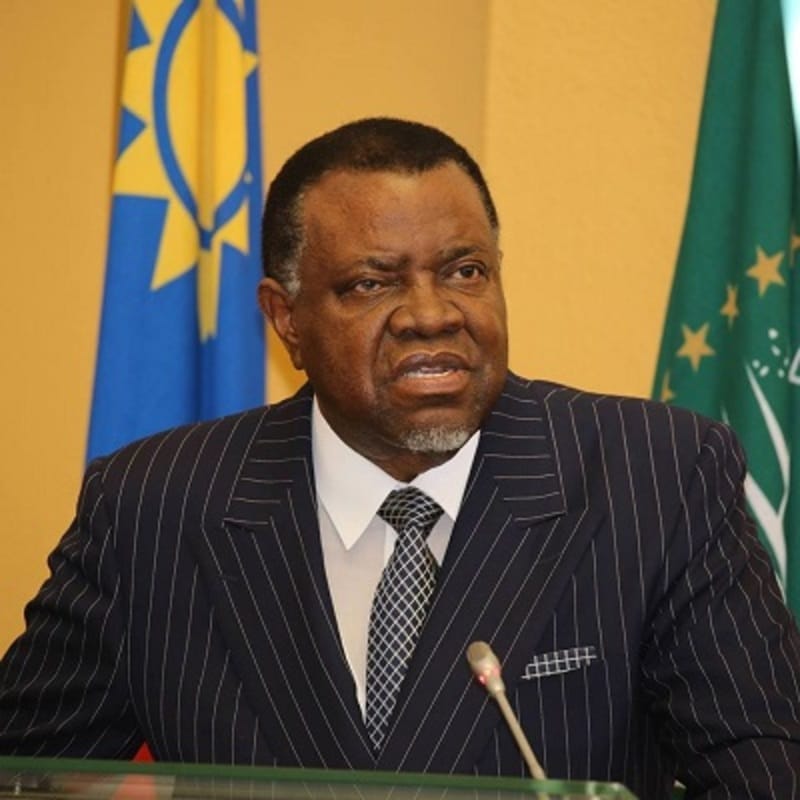 H.E. Hage Geingob
Co-Chair
President of the Republic of Namibia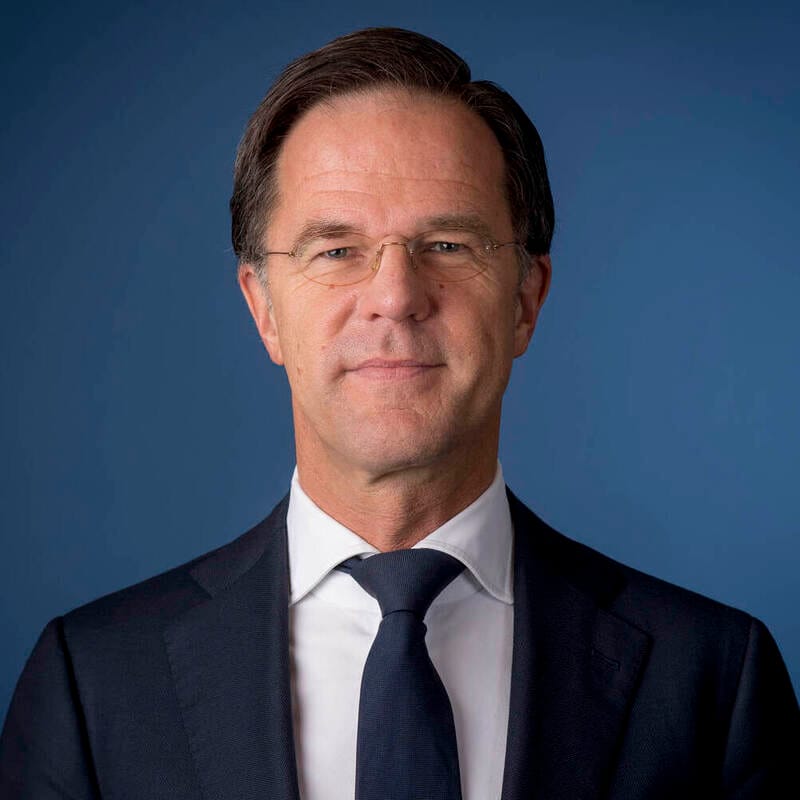 H.E. Mark Rutte
Co-Chair
Prime Minister of the Netherlands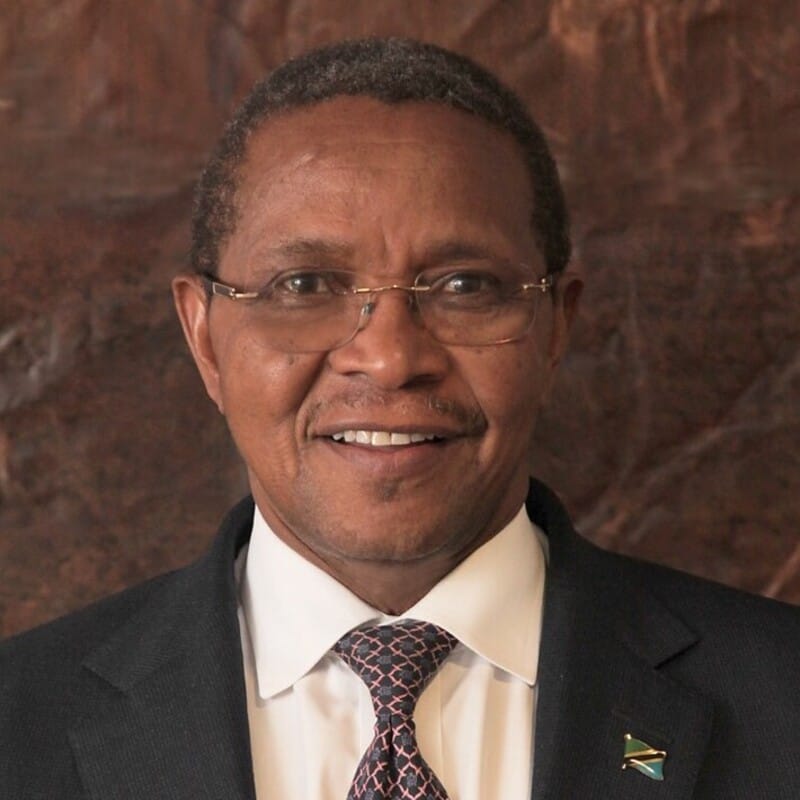 H.E. Jakaya Kikwete
Alternate Co-Chair
Former President of the United Republic of Tanzania
H.M. King Letsie III of Lesotho addresses Stockholm World Water Week 2022
Catherine Russell, Executive Director of the United Nations' Childrens Fund and member of the International High-Level Panel on Water
Prof. Dr. Patrick Verkooijen CEO of Global Center on Adaptation and member of the International High-Level Panel on Water
High-Level Panel Event 30 August Brochure
Senegal Declaration 30 August
High-Level Event 30 August Report
Leaders at COP28 have released the Africa Water Investment Action Plan outlining how the continent countries can mobilise the additional US$30 billion per year they need to ensure water security and sustainable sanitation on the continent. The Investment Action...
read more