Launch of International High-Level Panel on Water Investments for Africa Report
Official sideline event at the UN 2023 Water Conference
United Nations Headquarters, New York, USA
12:30-13:45 EDT, 22 March 2023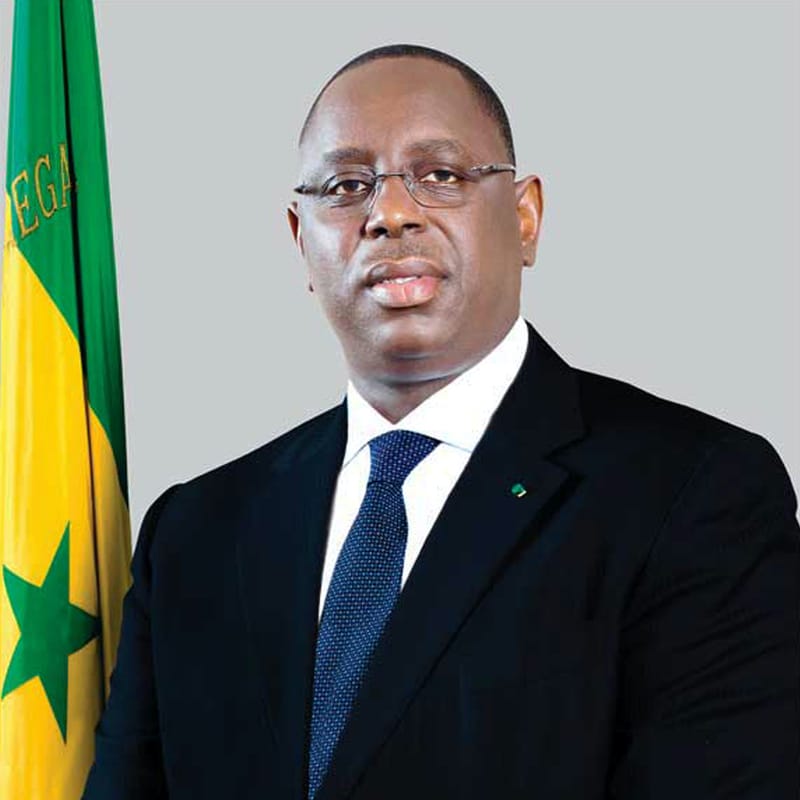 H.E. Macky Sall
Co-Chair
President of the Republic of Senegal Chair: African Union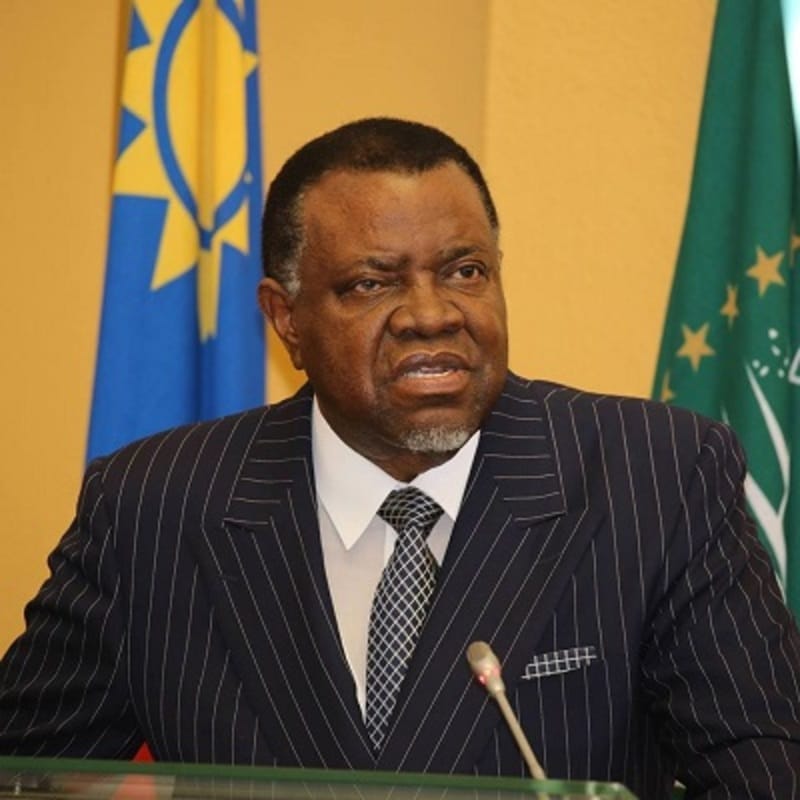 H.E. Hage Geingob
Co-Chair
President of the Republic of Namibia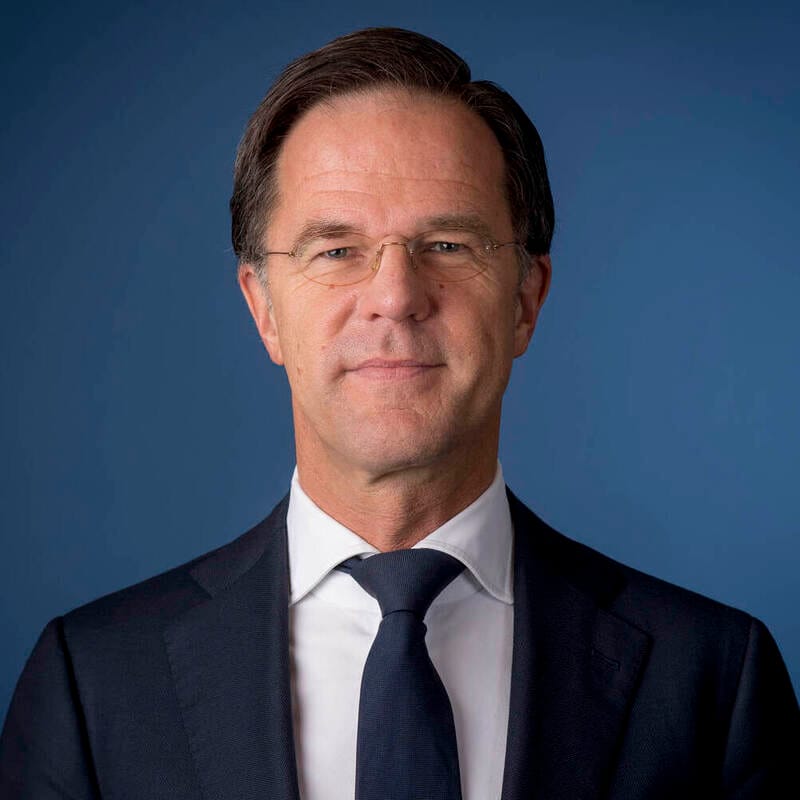 H.E. Mark Rutte
Co-Chair
Prime Minister of the Netherlands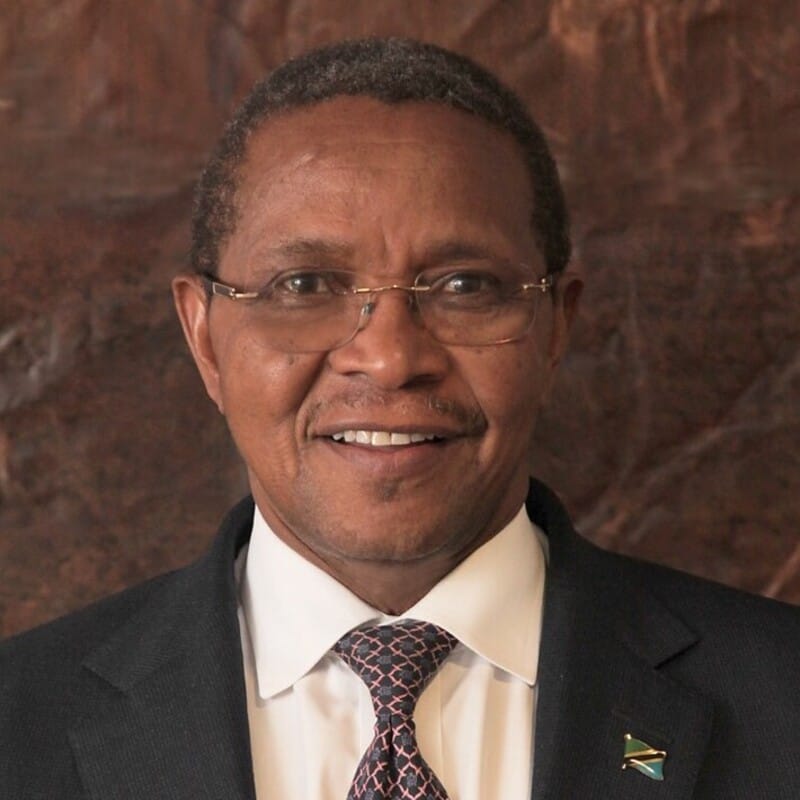 H.E. Jakaya Kikwete
Alternate Co-Chair
Former President of the United Republic of Tanzania
The International High-Level Panel on Water Investments for Africa, which draws representatives from current and former Heads of State as well as other global leaders, will release its High-Level Report during the UN 2023 Water Conference, 22-24 March 2023, New York. The Conference is the first United Nations conference on water issues since 1977.
Led by the African Union Commission in collaboration with AUDA-NEPAD and the Co-Chairs of the High-Level Panel; Senegal, Netherlands, Namibia, and Global Water Partnership Africa, the Panel developed the Report which outlines actionable pathways for countries to mobilise at least US$30 billion annually by 2030, for implementing the Continental Africa Water Investment Programme (AIP) and closing the existing water investment gap in Africa, which is estimated at US$ 11-19bn/year.
The Report will inform the Africa Water Investment Action Plan that will be developed for launch during the 78th UN General Assembly in September 2023.
A first of its kind AIP-PIDA Water Investment Scorecard will also be showcased as an innovative tool to track progress in mobilization of water investments, identify governance bottlenecks, and enhance mutual accountability for action at the Heads of State Level.
The UN 2023 Water Conference provides a unique opportunity to formally launch the High-Level Panel Report with concrete commitments and recommendations and as a contribution to the UN 2023 Water Action Agenda and elevate climate resilient water investments in Africa to the top of the global political agenda, mobilize action and raise ambition to accelerate progress towards the achievement of SDG 6 and other water related SDG targets.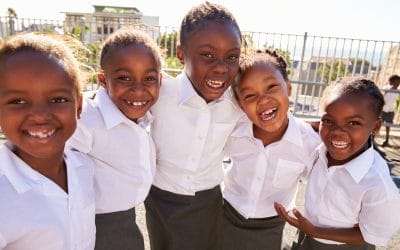 Achieving water security and sustainable sanitation for all in Africa is possible by 2030 and is within the power of African leaders. This is the key message from the International High-Level Panel on Water Investments for Africa, which released a landmark report,...
read more