The Global Center on Adaptation (GCA) launched a regional office for Africa, hosted by the African Development Bank (AfDB) at its headquarters in the Ivorian capital Abidjan, on 16 September. GCA Africa will work with partners across Africa to scale and accelerate adaptation actions that protect African communities from the impacts of climate change.
"This is a historic moment to accelerate adaptation in Africa. Nowhere is the challenge of achieving sustainable development in the face of a changing climate more acute. Our new regional office will support regional and national adaptation efforts by emphasising and spreading existing best practices on the continent and ensuring their fully fledged integration into broader international adaptation efforts," said Ban Ki-moon, Co-Chair of the GCA Board and 8th Secretary-General of the United Nations.
"The African Development Bank has committed to doubling its financing for climate to $25 billion by 2025, with over 50% devoted to climate adaptation. Africa must not be short-changed by global climate finance. We will partner with the GCA to mobilize more resources for climate adaptation in Africa," said Dr. Akinwumi Adesina, President of the African Development Bank.
Global Water Partnership Interim CEO Peter Repinski addressed stakeholders at a partners' forum directly following the launch, focusing on the importance of networks and partnerships in efforts to unlock water and sanitation investments in Africa.
"Cooperation and partnership-building is more important now than ever, which is why we are proud to support the GCA, both in Africa and globally," said Repinski.
"We invite the GCA Africa to join the Africa Water Investment Programme (AIP) Project Preparation Partnership for Climate Resilient Water Projects for Africa, which provides a platform for countries to exchange knowledge and lessons as their experience in preparing, financing, and implementing water projects, in particular, in the context of the Green Climate Fund (GCF)," he said.
"Despite the disruptions caused by Covid-19, the AIP Project Preparation Partnership continues to successfully assist partner countries to prepare and submit project proposals to access climate finance," said Repinski. "In addition to the GCF approval of Zambia's National Adaptation Plan proposal for USD2.2 million in March this year, several countries recently received support and submitted their GCF Readiness Proposals – these include Eswatini, Sudan, Somalia, and a SADC regional proposal."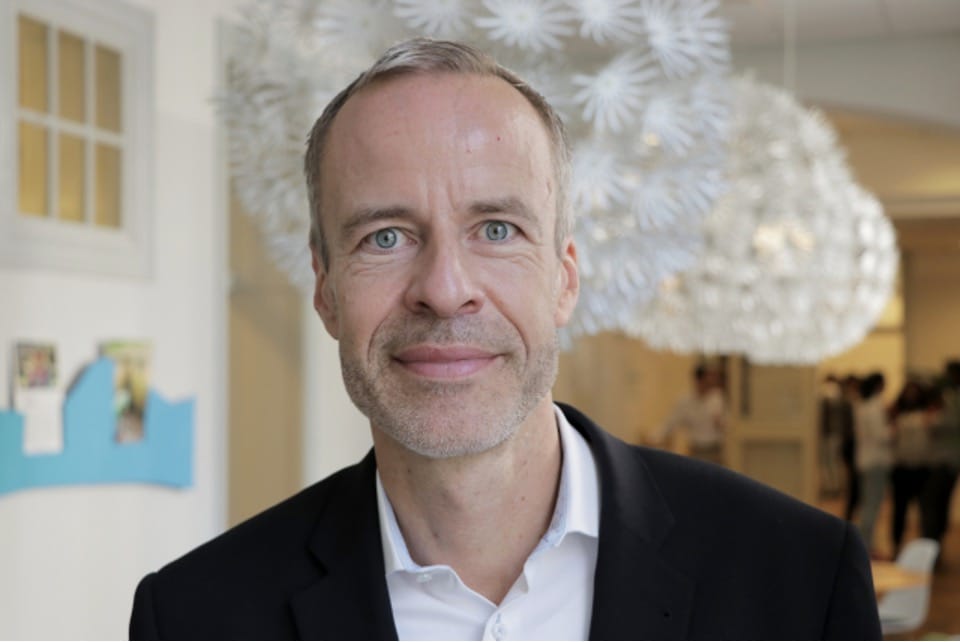 Among the attendees of the launch were Kristalina Georgieva, Managing Director of the International Monetary Fund; Amina J. Mohammed, Deputy Secretary General of the United Nations; Feike Sijbesma, Co-Chair of the Board of the Global Centre on Adaptation and Honorary Chairman of Royal DSM; and Heads of State in Africa.
The GCA policy brief released earlier this year, which is endorsed by 54 Heads of State and Government, recommends focusing stimulus investment in Africa on resilient infrastructure and food security to overcome the COVID-climate crisis.
About the Africa Water Investment Programme (AIP):
The AIP was developed by GWP in collaboration with African Union and the African Development Bank Africa Water Facility. It aims to leverage USD 30 billion on Investments and create 5 million jobs by 2030. The programme was adopted by the Governance Council of the African Ministers Council on Water in February 2019.
As an accredited GCF Readiness programme delivery partner, GWP is committed to working with governments and partners to unlock funding for climate resilient water investments that promotes gender transformative approaches in Africa.
Top photo by the African Development Bank.