The Zambia Water Partnership (ZWP) worked with Zambia's government in securing a US$2.2 million grant from the Green Climate Fund's (GCF) Readiness and Preparatory Support Programme, awarded in April 2020, to support development of the National Adaptation Plan (NAP).
The NAP development process is currently being facilitated by ZWP as part of GWP's programming in Zambia.
Strengthen institutional coordination and collaboration for adaptation planning in Zambia. The National Policy on Climate Change provides for comprehensive national-level coordinating arrangements for climate change. However, there are gaps in terms of cross-sectoral linkages and processes related to national adaptation planning. In addition, there is lack of clarity about how adaptation will be coordinated at subnational levels, such as provinces, districts, and wards.
Establish a system of integrating climate change adaptation in plans and budgets. Currently, climate change adaptation is not mainstreamed into national and subnational development plans and budgeting in Zambia. A key reason for this is the lack of guidelines and a clear process for including climate change adaptation in national and sub-national planning and budgeting.
Develop an overarching national plan that prioritises medium-to-long-term high-level adaptation actions for key economic sectors affected by climate change. The previous adaptation planning process for Zambia, the National Adaptation Programme of Action (NAPA), only focused on short-term adaptation actions for immediate implementation.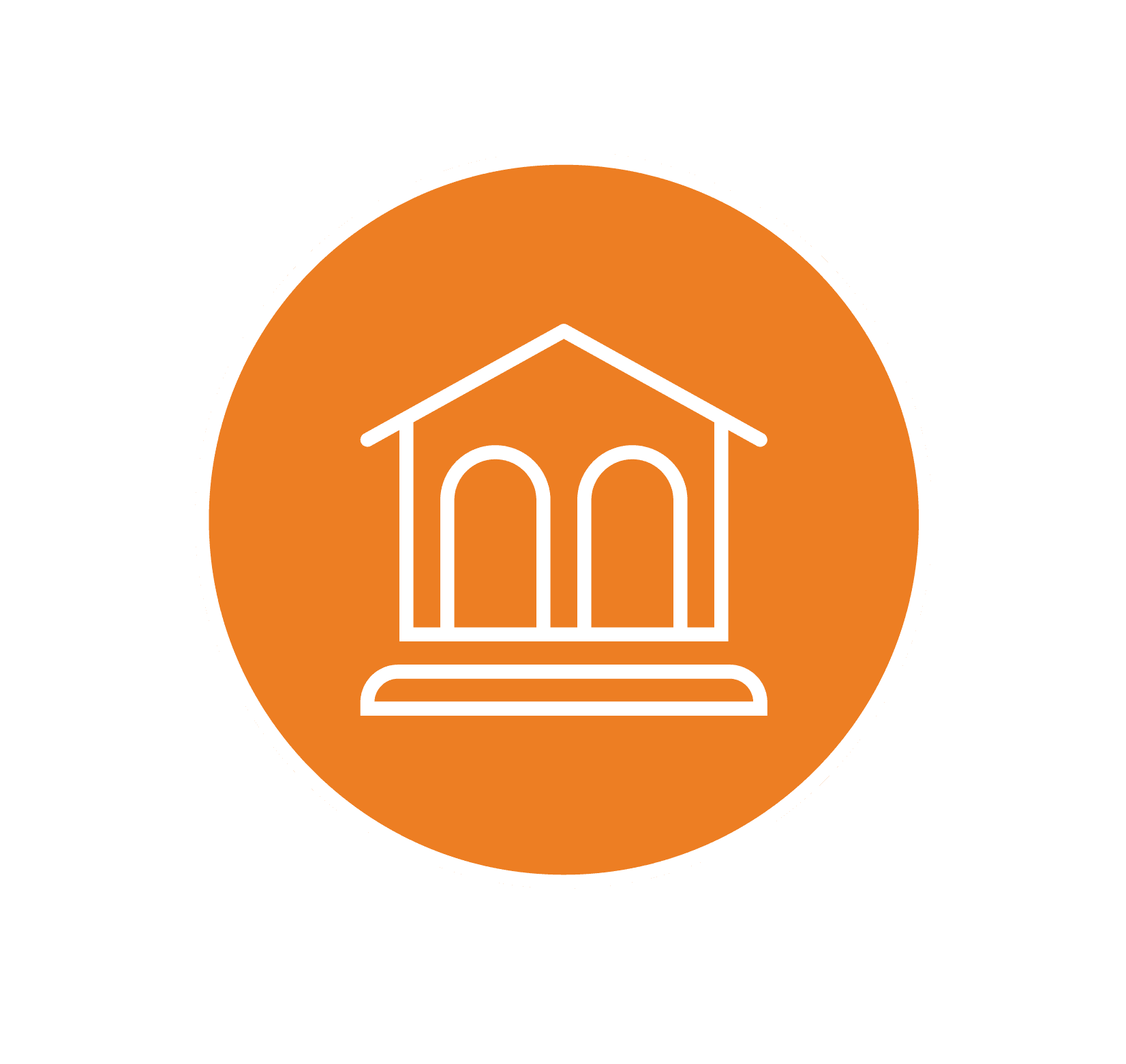 Strengthen the capacity for implementing the NAP. Support is needed to carry out technical assessments, analysis, and project appraisals, including preparation of projects to access climate finance from international climate funders.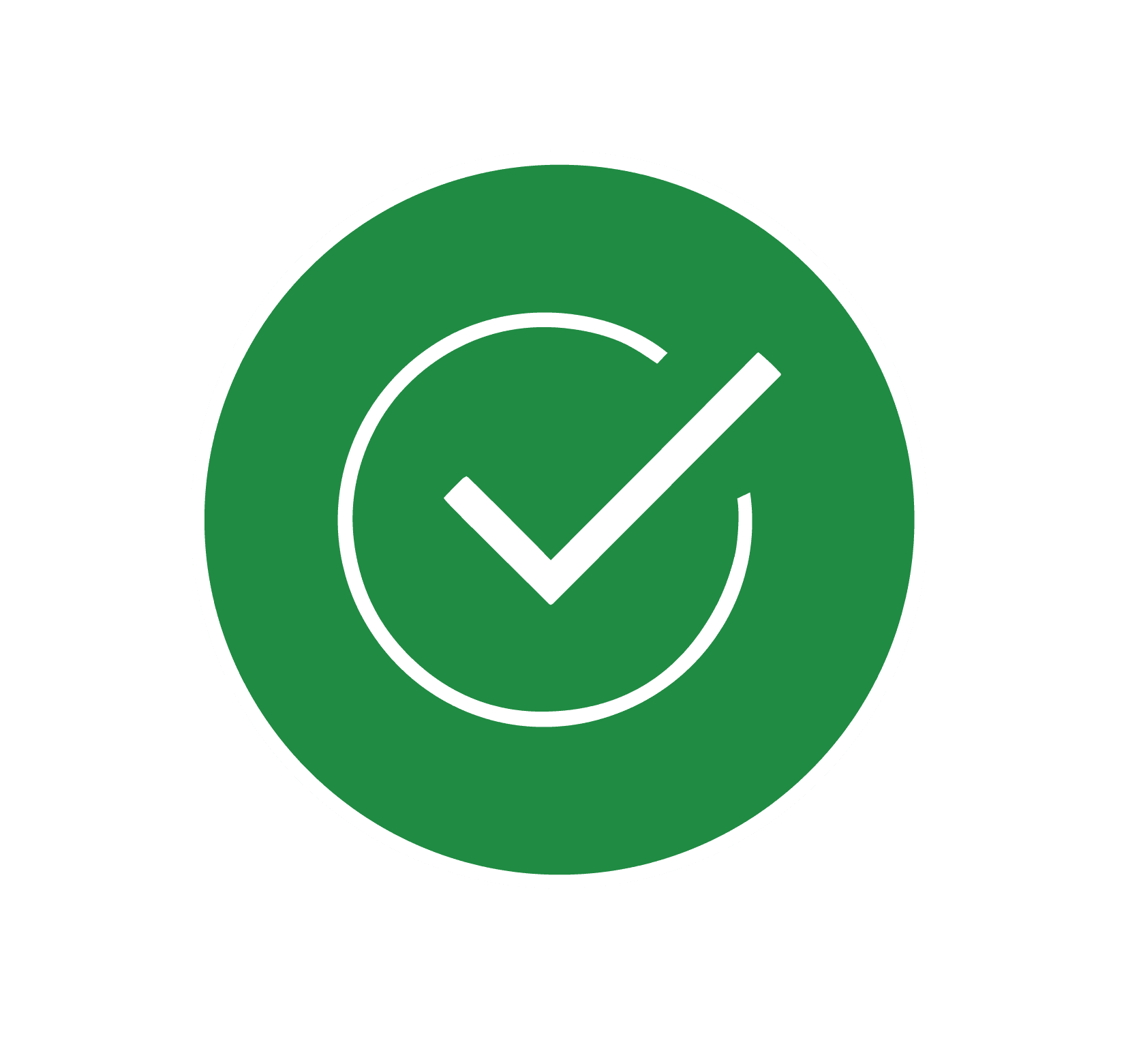 Develop a strategy for mobilising financial and other resources for NAP implementation in Zambia. It is estimated that the country requires about US$ 50 billion to meet the 2030 climate change commitments made in the Paris Agreement of 2015. However, accessing this money is largely dependent on financial, technical, and capacity building support from the international community.
As a GCF Delivery Partner, GWP is certified to support countries in strengthening their institutional capacities and national consultative processes to access climate finance from the GCF. This is in addition to supporting direct access entities and the private sector to build their capacities for mobilising GCF financing.
Latest News and Resources
Leaders at COP28 have released the Africa Water Investment Action Plan outlining how the continent countries can mobilise the additional US$30 billion per year they need to ensure water security and sustainable sanitation on the continent. The Investment Action...
read more