International High-Level Panel on Water
Investments for Africa
AU Member States invited to submit national investment opportunities, programmes, and projects
Cliquez ici pour le français 
The African Union Commission (AUC), in collaboration with the African Union Development Agency-NEPAD and the High- Level Panel, is inviting African Union Member States to submit their investment opportunities, programmes and/or projects, for consideration towards the High-Level Panel Investment Action Plan.
Countries are invited to submit up to 5 investment opportunities, programmes and/or projects, which meet the criteria outlined below. Selected investment opportunities, programmes and/or projects will be promoted for further investment and financing by finance institutions and investors, as part of the high level panel investment action plan.
Submission may be made by AU Member States, government agencies, private sector, civil society, and other key actors. Non-government agencies and actors need to indicate on the submission form that projects are supported by their respective national governments. Transboundary projects, approved as part of the PIDA Project Action Plan, should not be resubmitted through this process.  
Deadline for submissions is 15 September 2023. 
If your investment opportunity, programme, or project is selected for consideration in the High-Level Panel Investment Plan, the AUC and High-Level Panel Secretariat will contact you to request further information (see here) which will incentivise investment in your proposal.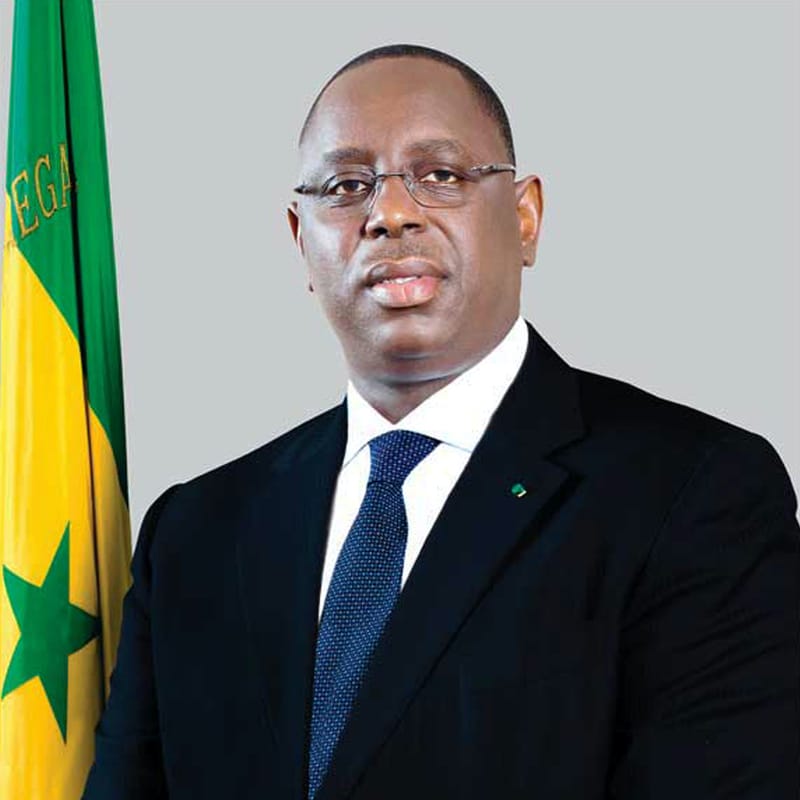 H.E. Macky Sall
Co-Chair
President of the Republic of Senegal                  Chair: African Union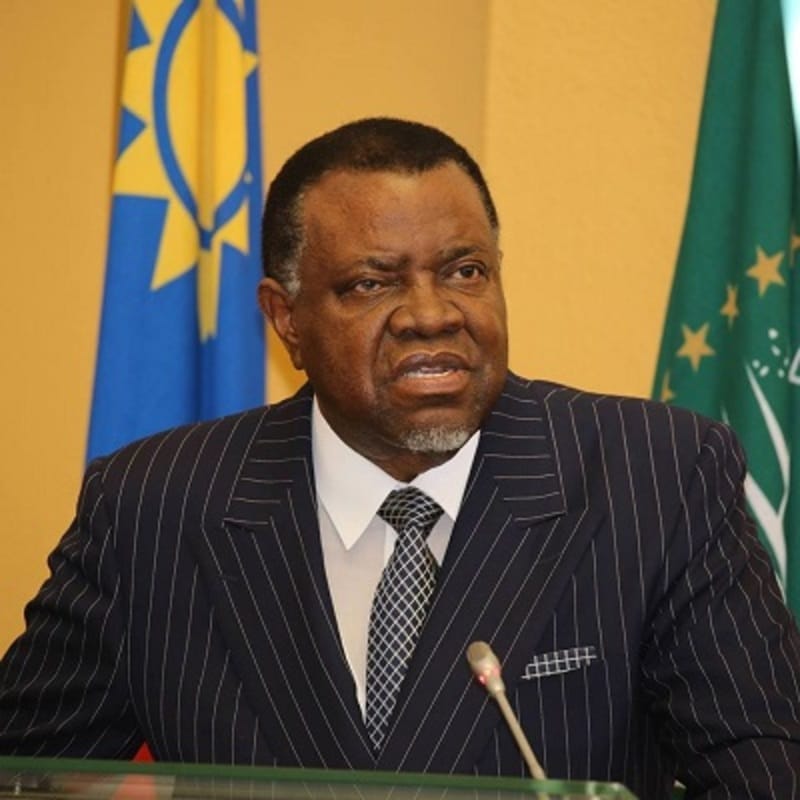 H.E. Hage Geingob
Co-Chair
President of the Republic of Namibia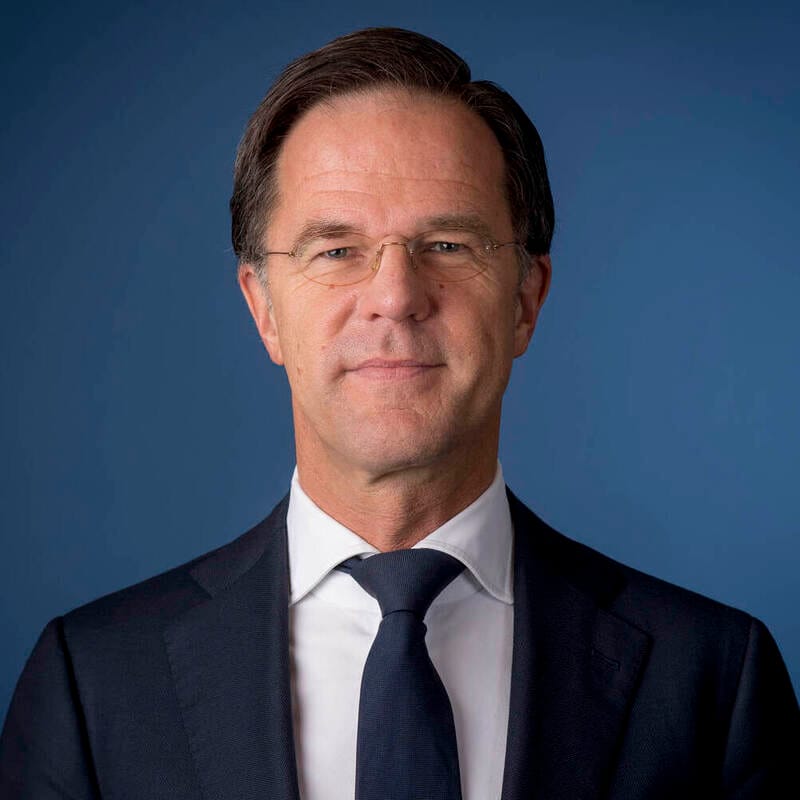 H.E. Mark Rutte
Co-Chair
Prime Minister of the Netherlands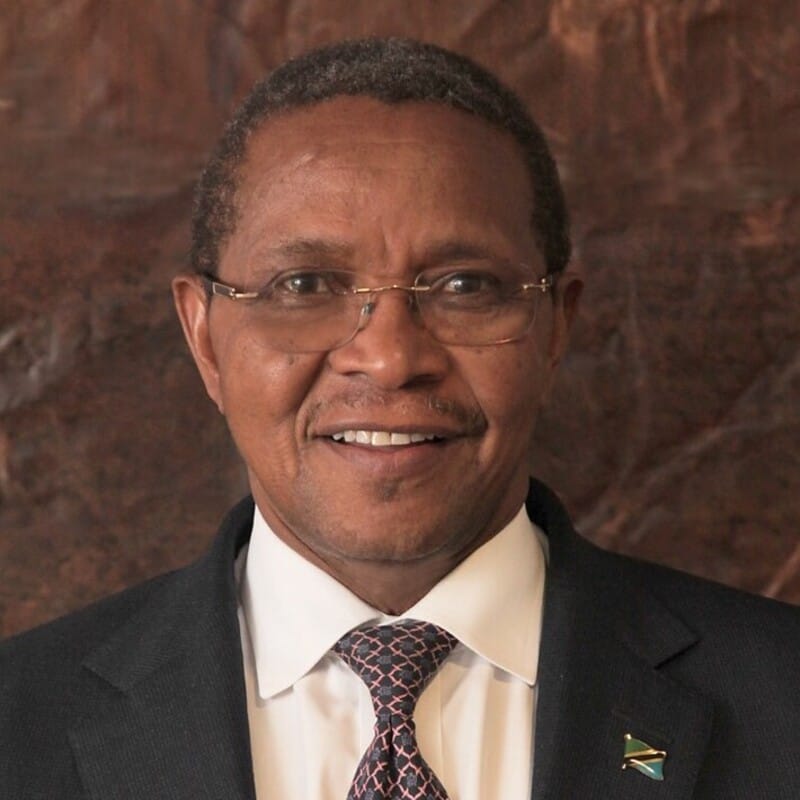 H.E. Jakaya Kikwete
Alternate Co-Chair
Former President of the United Republic of Tanzania
Criteria for National Water Investment Opportunities
Investment opportunities, programmes and projects promoting implementation of the High-Level Panel 5-point Action Plan below will be considered: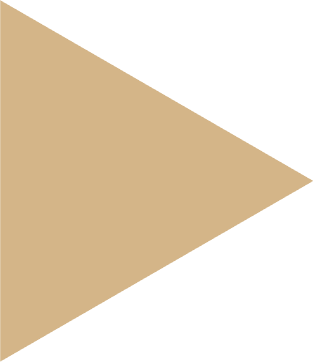 Promote cross-sectoral political leadership at the highest level, with commitment to substantially increase public budgets and investments for water security and sustainable sanitation. Water affects all economic and social sectors. Cross-sectoral leadership is critical. Make increased water security and sustainable sanitation a national and continental priority.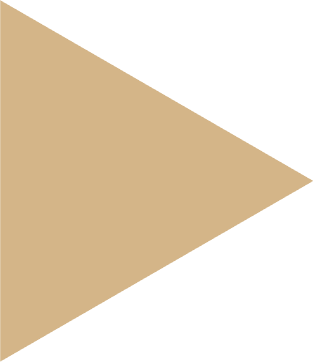 Track progress and enhance mutual accountability for results in the mobilisation of water investments and in peer review mechanisms at continental, regional, national, sub-national, and community levels. Recommit to allocation of at least 5% of national budgets for the water and sanitation sector and 0.5% of GDP per annum for sanitation and hygiene programmes.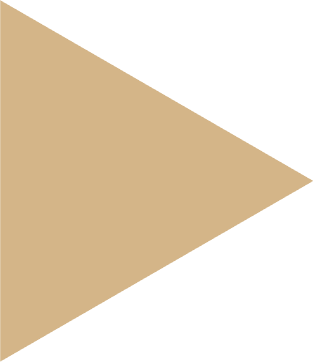 Promote new sources of funding and innovative finance, such as institutional investors-public partnerships. Projects advancing matchmaking platforms to bring together the supply and demand for finance with a special focus on climate resilient, blended public-private finance, and gender transformative approaches.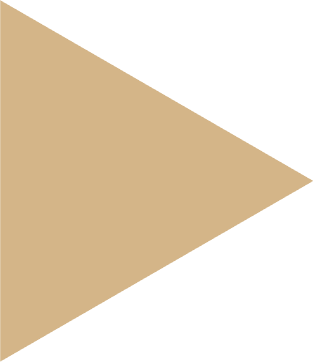 Strengthening institutional regulation for water investments, create incentives and penalties for increased water efficiency across multiple industries to lead water stewardship efforts, biodiversity, and ecosystem protection.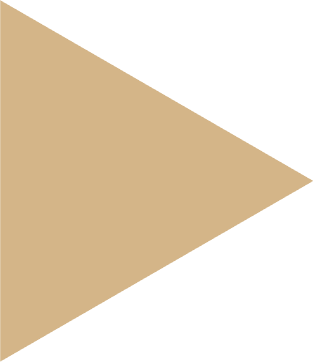 Projects advancing use of ODA to de-risk water investments and leverage larger funding streams. Improve implementation capacity and quality of bankable projects, and strengthen international cooperation by aligning technical and financial support with regional, transboundary and national water investment programmes, strategies and plans.